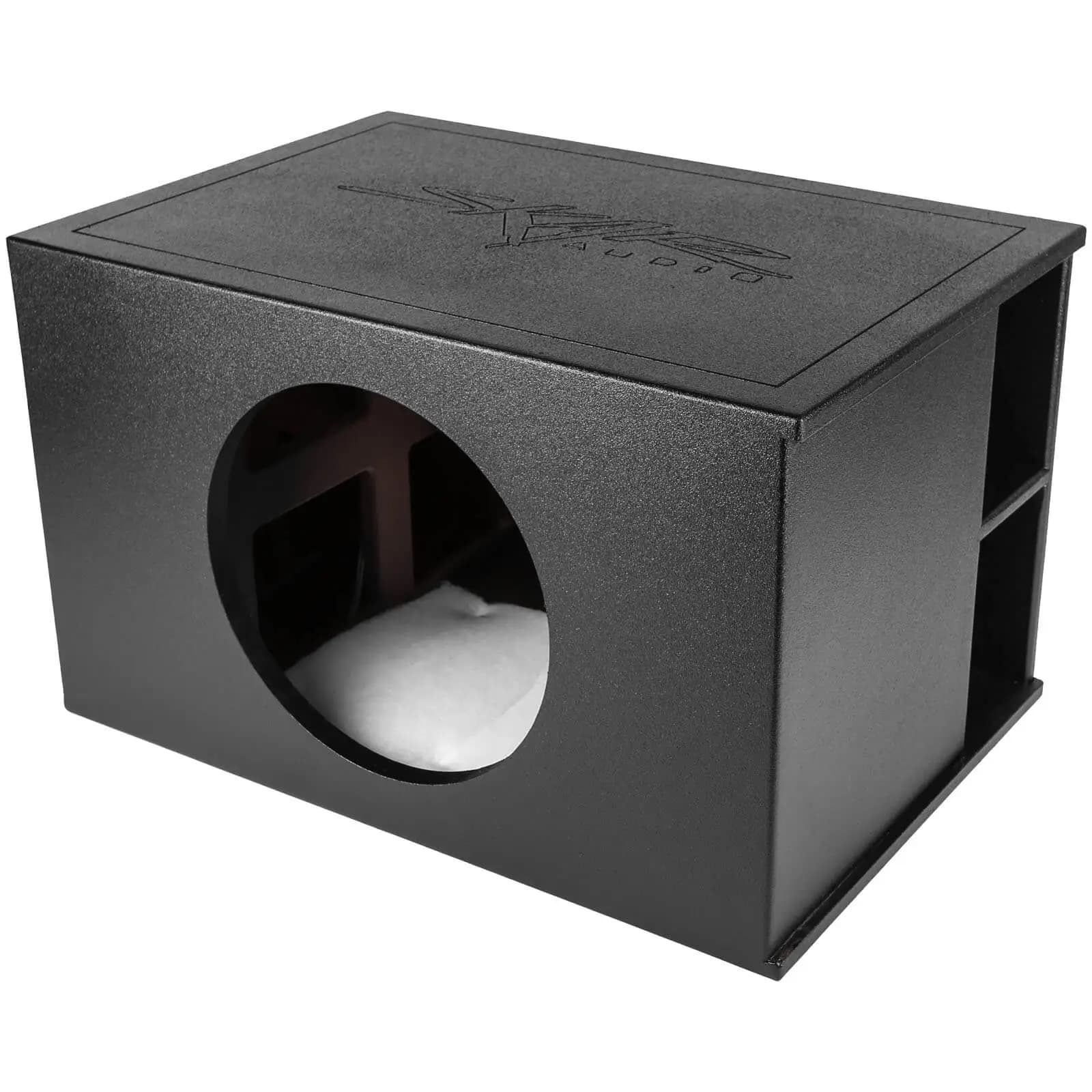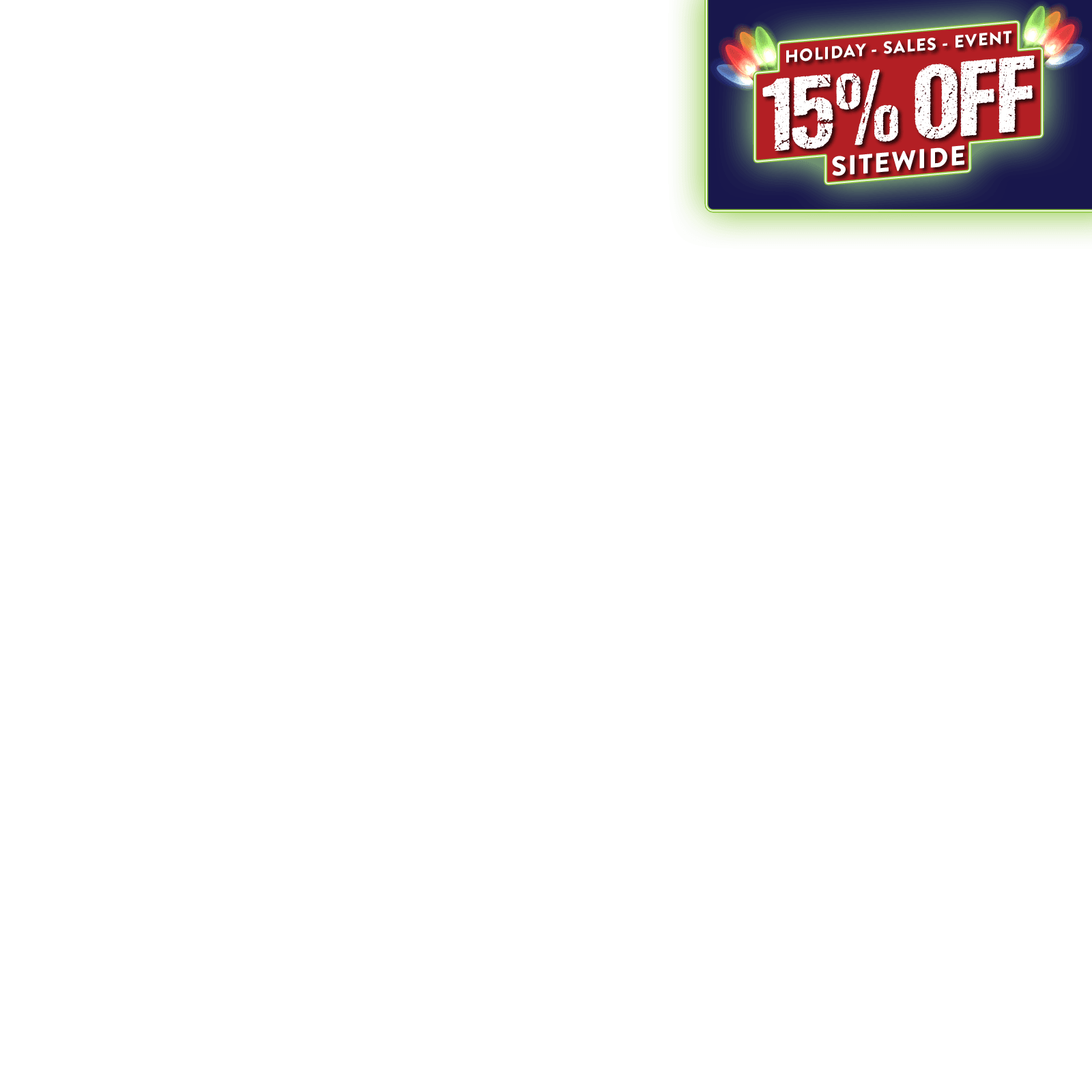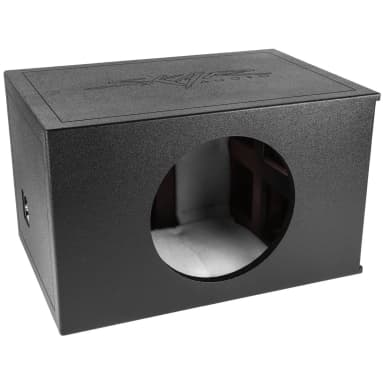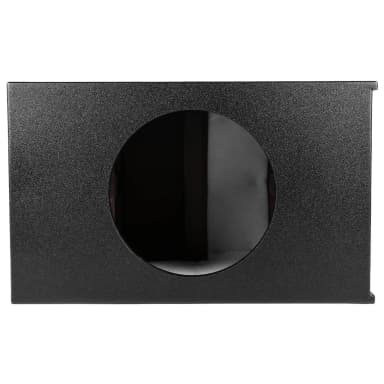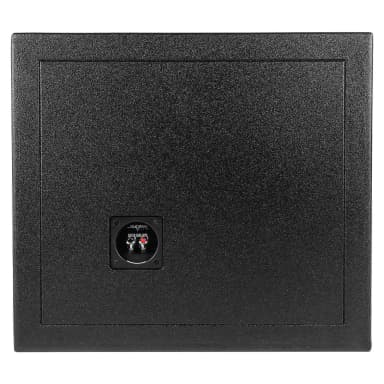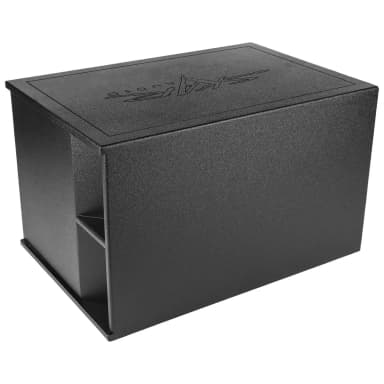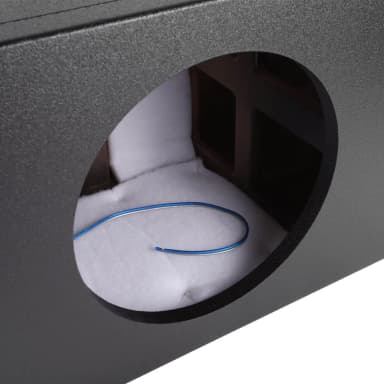 Image 1 of 8
Single 15" 'SPL Series' Armor Coated Ported Subwoofer Enclosure
---
MSRP: $459.99
Price:
$309.99

The Skar Audio AR1X15V-SPL is an armor coated, best in class, single 15", universal fit, 'SPL' grade, ported subwoofer enclosure. Our engineers developed this enclosure to offer the most demanding audiophiles a premium solution when looking to achieve maximum bass output from their sub-stage.
| Quick Facts | |
| --- | --- |
| Mounting Depth | 16.125" |
| Cut-Out Diameter | 14.15" |
| Tuning Frequency | 38 Hz |
| Total Gross Air Space (Volume) | 4.60 ft3 |
As its name suggests, this enclosure is part of our SPL series of subwoofer enclosures, which are notably more performant in the SPL category than anything else on the market. Optimally tuned at 38 Hz, this ported enclosure utilizes an all new, rear, side port design which serves to increase bass output. The port was engineered strategically to maximize SPL output by routing air internally in a manner that maximizes pressure as it travels through the enclosure.
From the minute you open the packaging, it is evident how the quality of this enclosure stands in a league of its own. Unparalleled in durability, it utilizes 1" MDF for the high-strength front baffle, with the remainder of the enclosure finished in 3/4" MDF. Every seam is carefully adjoined using high quality adhesives ensuring the enclosure is air tight. Thereafter, we line the internal walls of the enclosure with poly-fill to enhance the overall depth of sound it can reproduce.
Finally, the enclosure is finished in a black, premium grade, armored coating that is visually stunning and also adds to its extreme strength. In the rear of the enclosure are the push terminal connectors which accept 8-gauge wire in, and come pre-wired internally with 12-gauge (OFC) speaker wire leads, making it easier than ever to wire up and install your subwoofer.