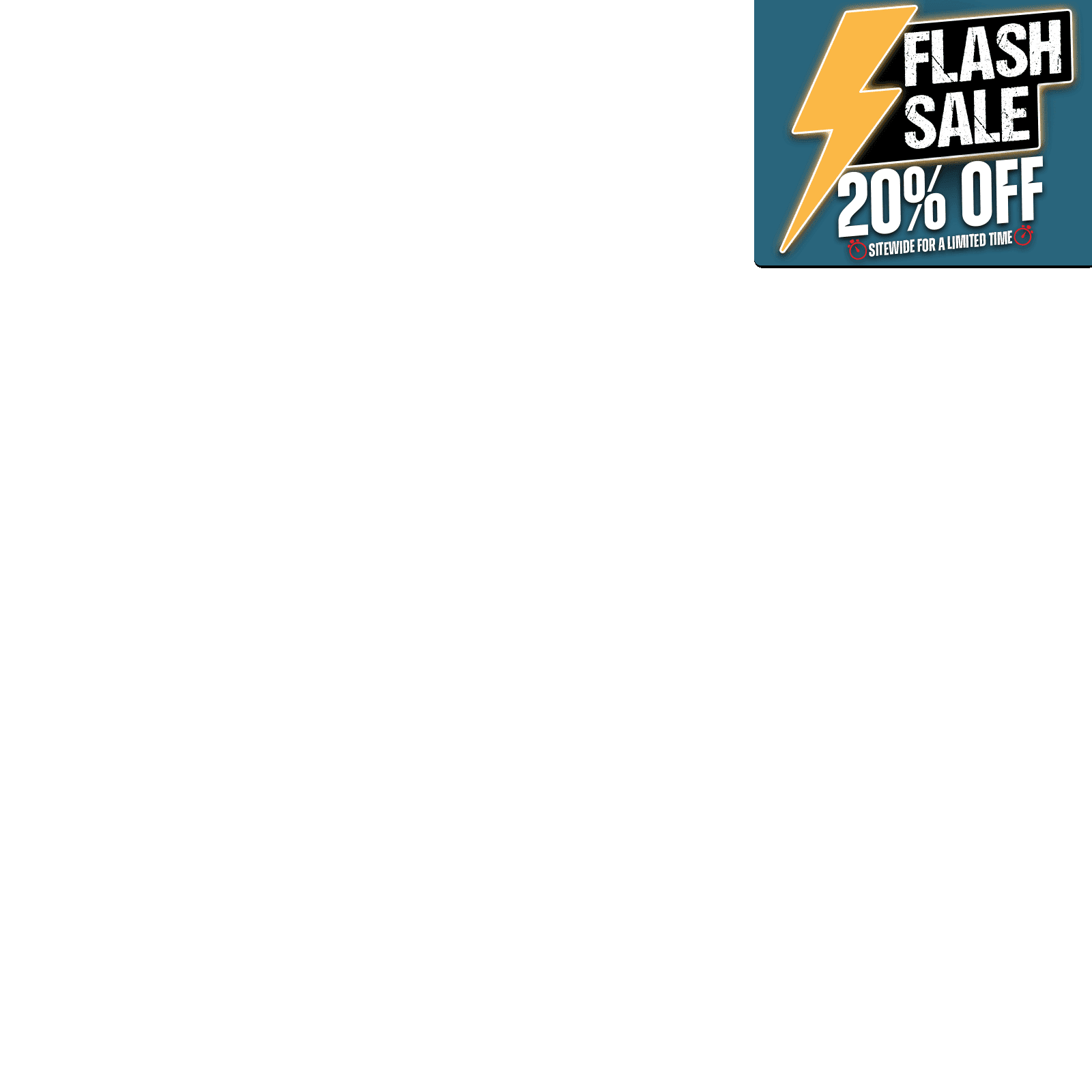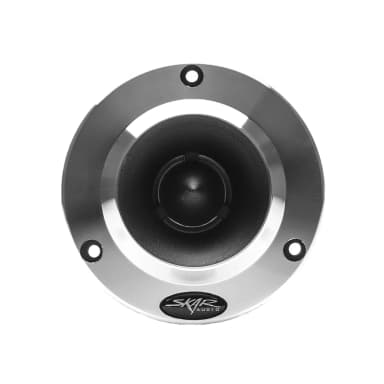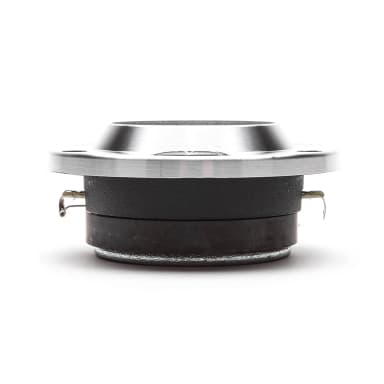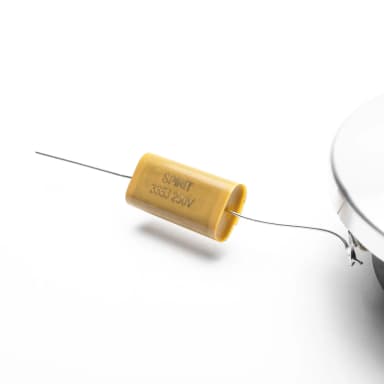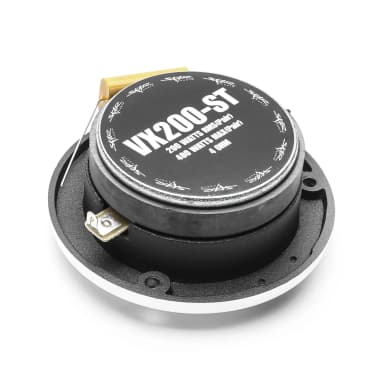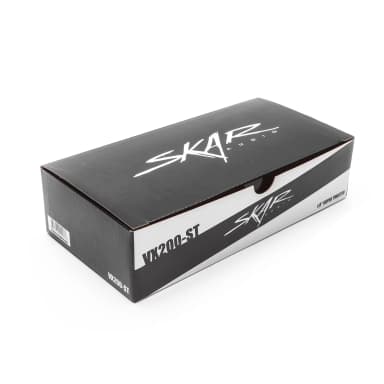 VX200-ST | 1.8" High Compression Aluminum Bullet Super Tweeters - Pair
---
SUMMER SALE PRICE:
$22.39
Engineered and designed in the USA by Skar Audio engineers, the VX200-ST 400 Watt 1.8-inch high compression bullet tweeters are the perfect addition to those seeking extremely loud and clear high end frequency response in their audio system. The VX200-STs are extremely versatile super tweeters, featuring a shallow mounting depth of only 1.18", allowing them to be used in many sound stages where depth is an issue.
| Quick Facts | |
| --- | --- |
| Type | 1.8" itanium Bullet Super Tweeters |
| RMS Power Handling | 200 Watts (Pair) |
| Peak Power Handling | 400 Watts (Pair) |
It doesn't stop there however, the accuracy of the high frequencies reproduced by these tweeters is unparalleled, making them the top choice among audio enthusiasts. In addition, each tweeter's positive connection terminal features an inline noise capacitor that eliminates out all low end frequencies that might otherwise harm the tweeters. Sold as a set of 2 tweeters (pair).
Frequently Bought Together