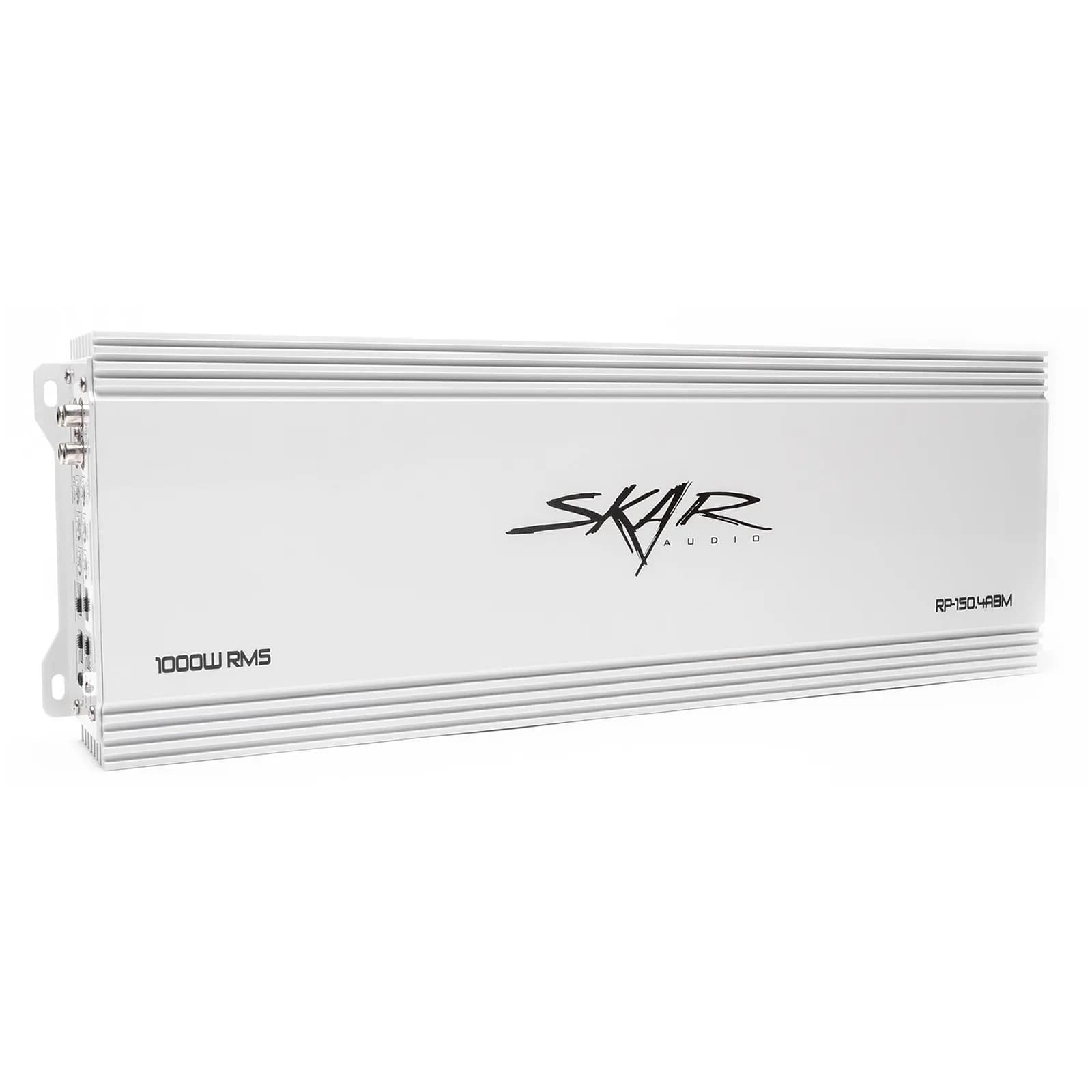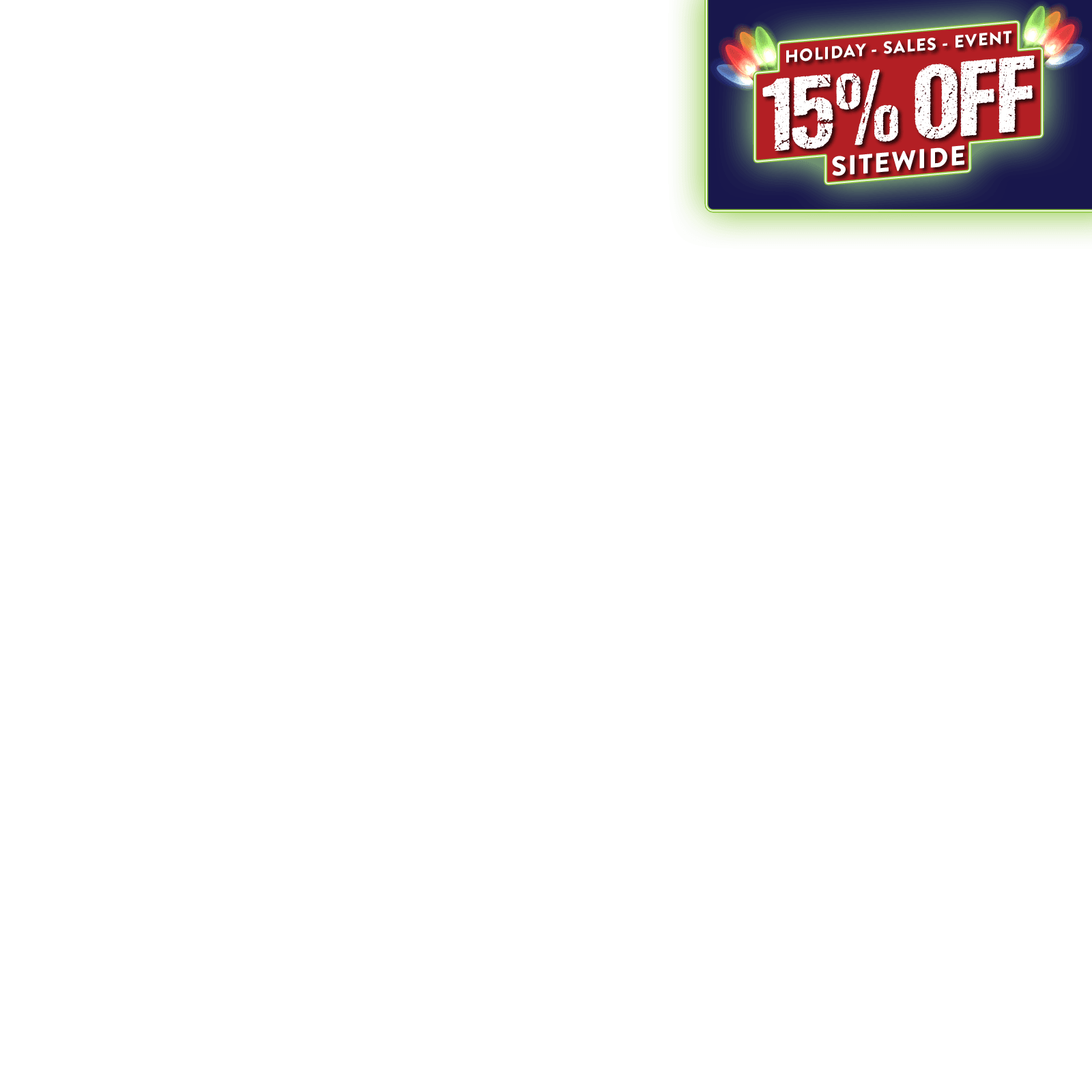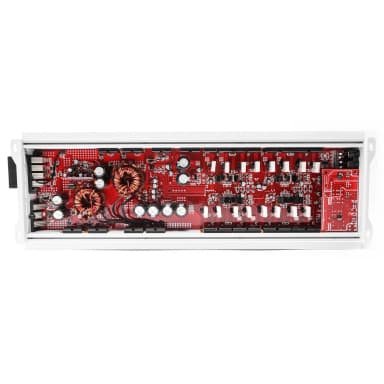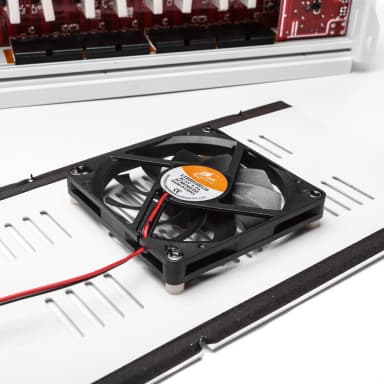 Image 1 of 5
RP-150.4ABM | 1,000 Watt 4-Channel Marine Amplifier
---
MSRP: $329.99
Price:
$209.99

Skar Audio engineered the RP-150.4ABM marine amplifier to set a new standard in high power marine amplifier performance. This four-channel marine amplifier is 2-ohm stable and utilizes a wide array of premium internal components, such as its high speed MOSFET power supply as well as an advanced marine grade PCB board layout. Conservatively rated at 1,000 watts RMS power (250 watts x 4 channels), this amplifier will bring the speakers on your boat to life with unrivaled power output and sound clarity.
The RP-150.4ABM is extremely versatile as well with its compact physical design, which allows it to fit in a variety of tight or small locations on your boat. Also present on one side of the amplifier is a built-in user control panel that is fully adjustable - allowing you to dial in your sound exactly how you want it. Featuring adjustable controls for gain, high pass filter, low pass filter, a crossover switch, and more, you'll have full control over your listening experience.
In addition to all the above features, this model also features four-way protection circuitry, which will give the user the peace of mind knowing they are protected against damage to the amplifier for various reasons - including electrical shortage, overheating, low voltage, and more. Our marine amplifiers feature a special marine coating internally that allow them to withstand the harshest conditions for long lasting use. Finally, the RP-150.4ABM also utilizes a powerful cooling fan that is mounted on the inside backplate of the amplifier which helps keep the unit cool even at the highest levels of power output for extended periods of use.
Frequently Bought Together