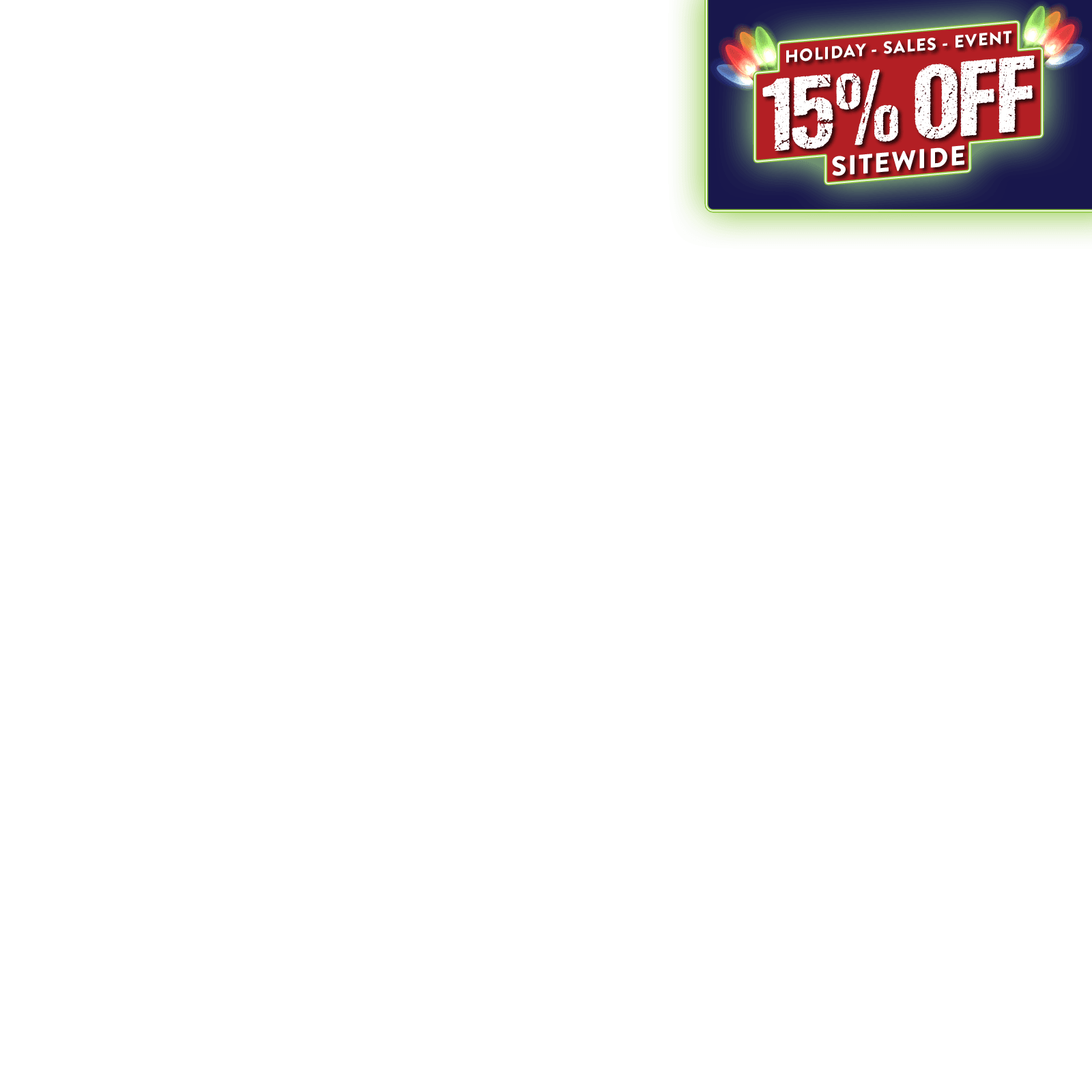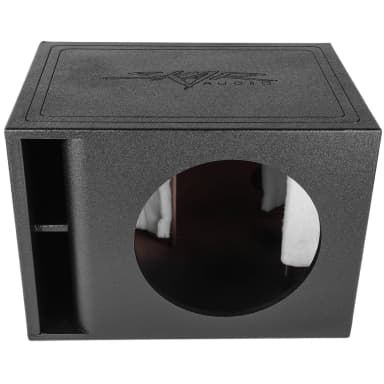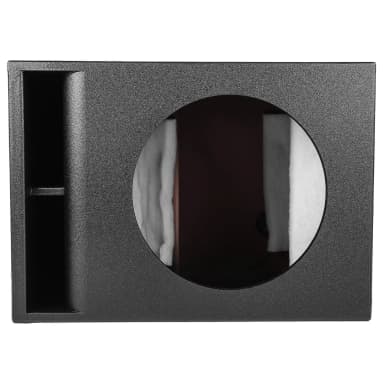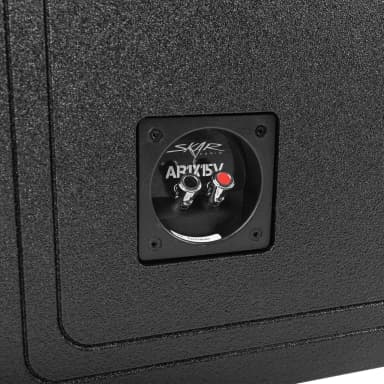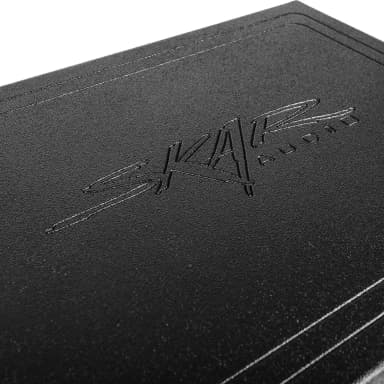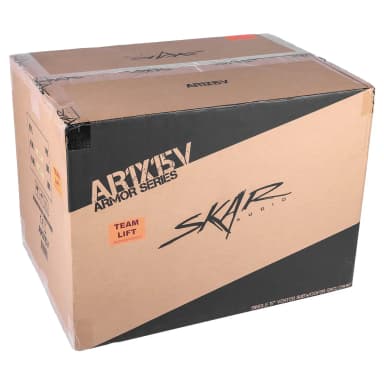 Image 1 of 8
AR1X15V | Single 15" Armor Coated Ported Subwoofer Enclosure
---
MSRP: $369.99
Price:
$249.99

Skar Audio introduces its armored series of high-performance ported subwoofer enclosures to offer a best-in-class product lineup, that combines advanced engineering with exceptional craftsmanship. The AR1X15V is a single 15-inch, ported, armor coated, universal fit subwoofer enclosure that will help to deliver the most powerful and dynamic low end listening experience possible when paired with your existing subwoofer.
| Quick Facts | |
| --- | --- |
| Mounting Depth | 12.50" |
| Cut-Out Diameter | 14.125" |
| Tuning Frequency | 35 Hz |
| Total Gross Air Space (Volume) | 3.40 ft3 |
The craftsmanship that goes into each of these enclosures is world class, just like the materials we use when constructing them. It starts with the high quality 3/4" Medium Density Fiberboard (MDF), which affords the box to be able to withstand even the strongest sound pressure levels. Furthermore, this enclosure features a 2.5-inch wide kerf style port (typically found only in custom, high-end, professional enclosures), allowing it to reproduce even more powerful and responsive bass. It is precisely tuned to 35 Hz, and internally we line several walls of the enclosure with poly-fill to enhance the overall versatility and depth of sound.
Finally, the enclosure is finished in a black, premium grade, armor coating - affording it even more strength and offering it a protective coating ensuring it will last for years to come. The premium push terminal wiring cup, that is built into the side of the enclosure, features 12-gauge speaker wire that is pre-soldered and connected to the terminals, making it easier than ever to wire up and install your subwoofer.