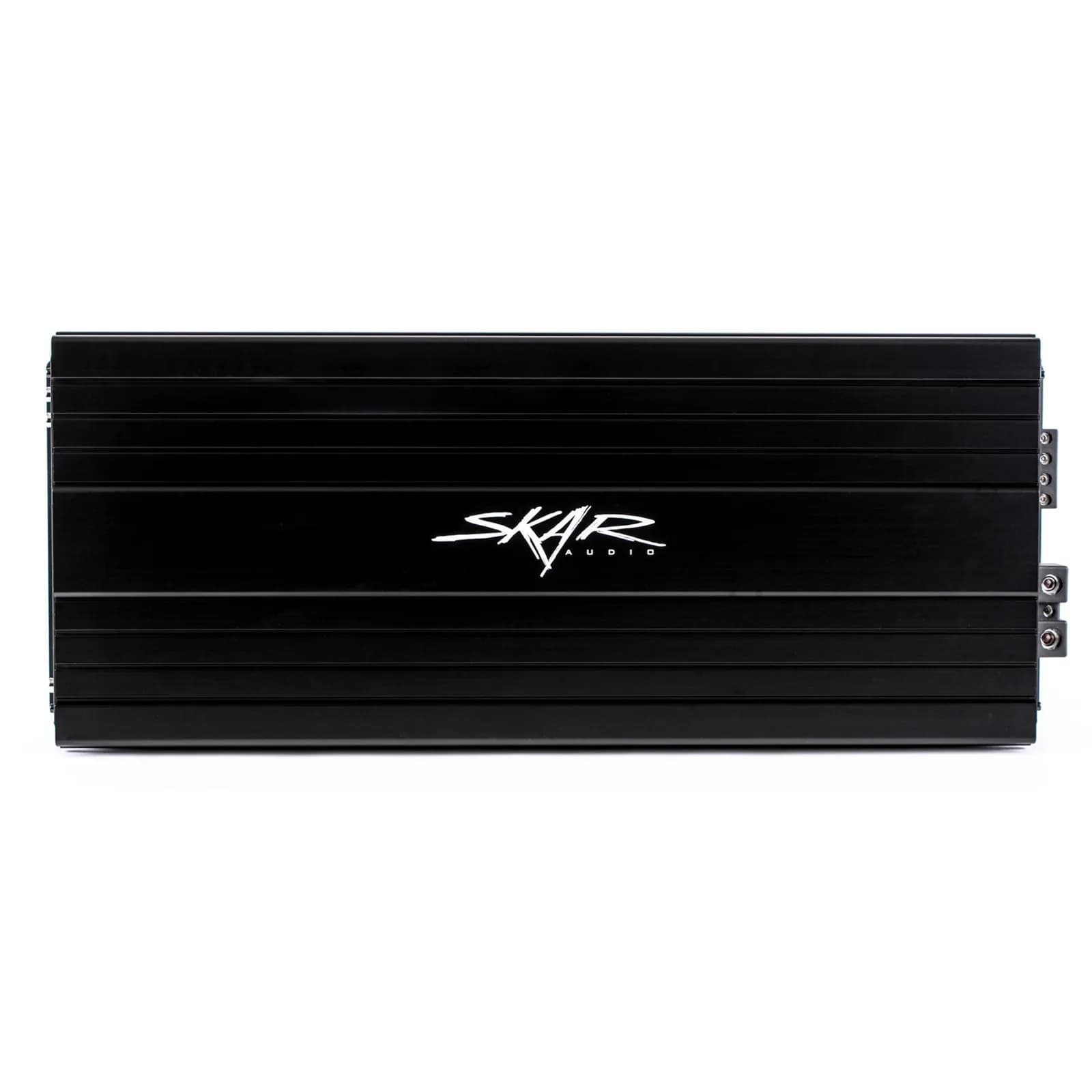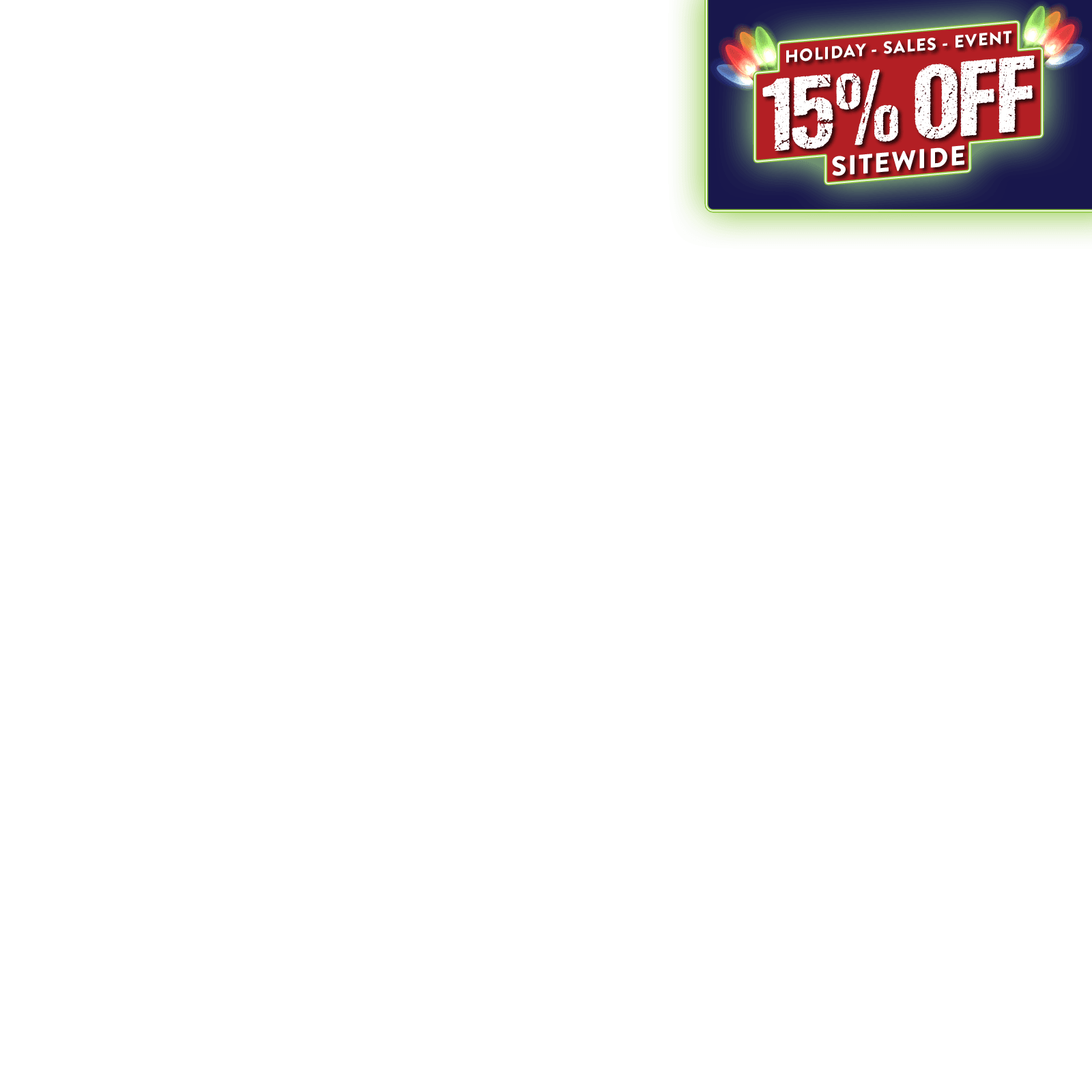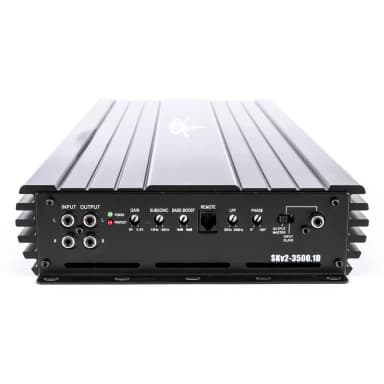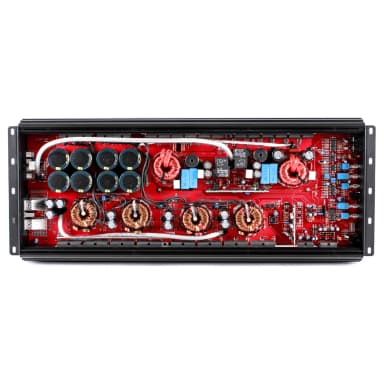 Image 1 of 4
SKv2-3500.1D | 3,500 Watt Monoblock Car Amplifier
---
MSRP: $1,099.99
Price:
$699.99

The Skar Audio SKv2-3500.1D is a competition grade monoblock class D subwoofer amplifier that was designed to deliver unequivocal performance and power output. As a part of the flagship SKv2 series of amplifiers from Skar Audio, this model utilizes only the highest quality internal components and features advanced engineering enhancements that allow it to outperform anything else on the market in its power class.
Whether you are competing in the SPL lanes, or looking for the absolute best amplifier to power your "daily driver" audio system, look no further - this is the amplifier for you. The SKv2-3500.1D is conservatively rated at 3,500 watts RMS power, and at max power output can produce more than an astonishing 4,700 watts. In addition to its extreme performance capabilities, this amplifier features an advanced heatsink design that allows for maximum cooling, as well as 4-way protection circuitry, enabling the amplifier to operate efficiently at peak output levels for hours on end.
Furthermore, you'll have full reign over your amplifier with the built-in user control panel, featuring variable adjustment tunings for gain level, subsonic filter, bass boost, low-pass filter, and phase control. Versatility is key, and so you have the ability with the SKv2-3500.1D to run them strapped if desired, which is unique to our SKv2 series of amplifiers. In addition to all the above features, it also has both RCA inputs and outputs so that you can easily daisy chain multiple amplifiers together, and utilizes massive 1/0-gauge power and ground input terminals which allow for maximum current flow and therefore higher power output.
Frequently Bought Together