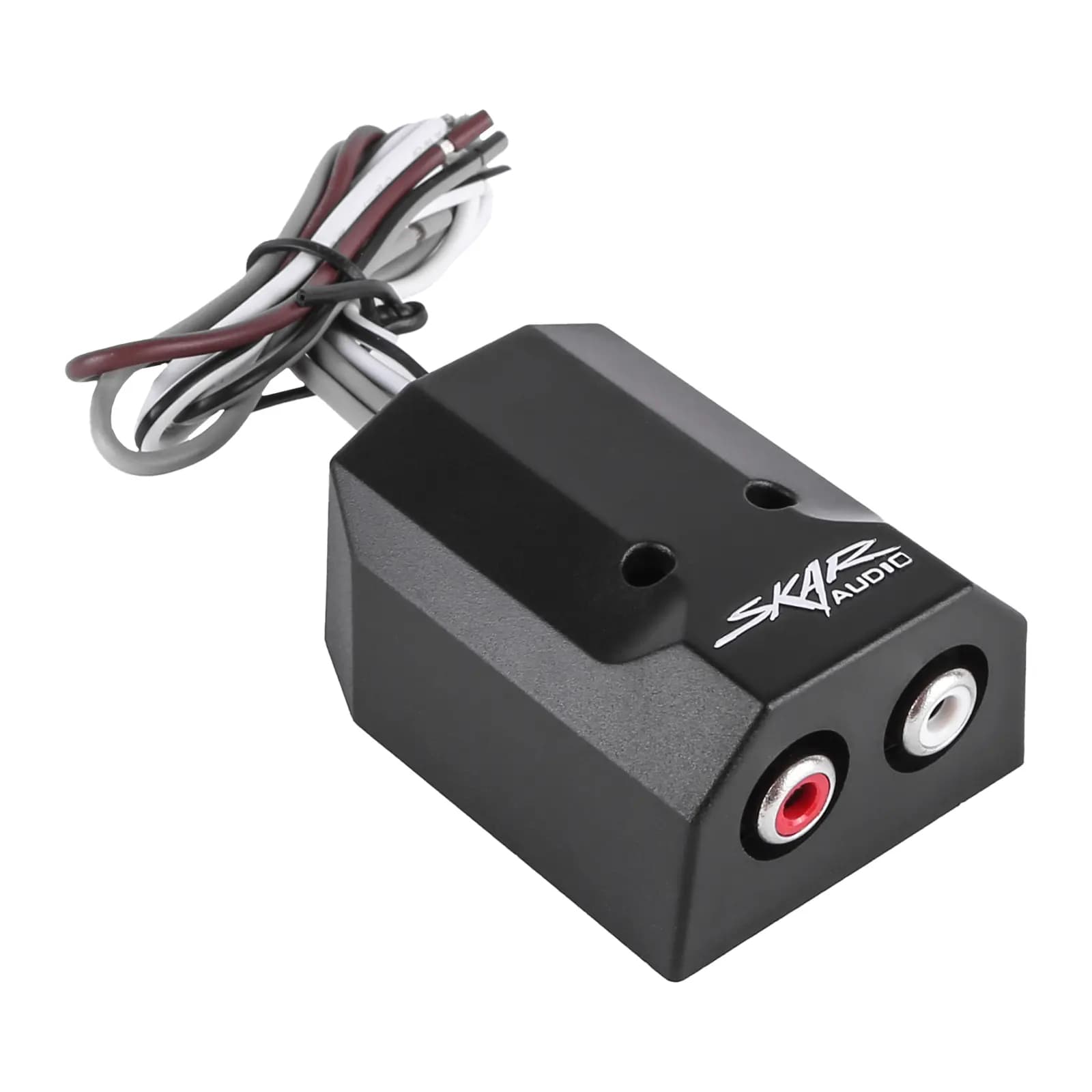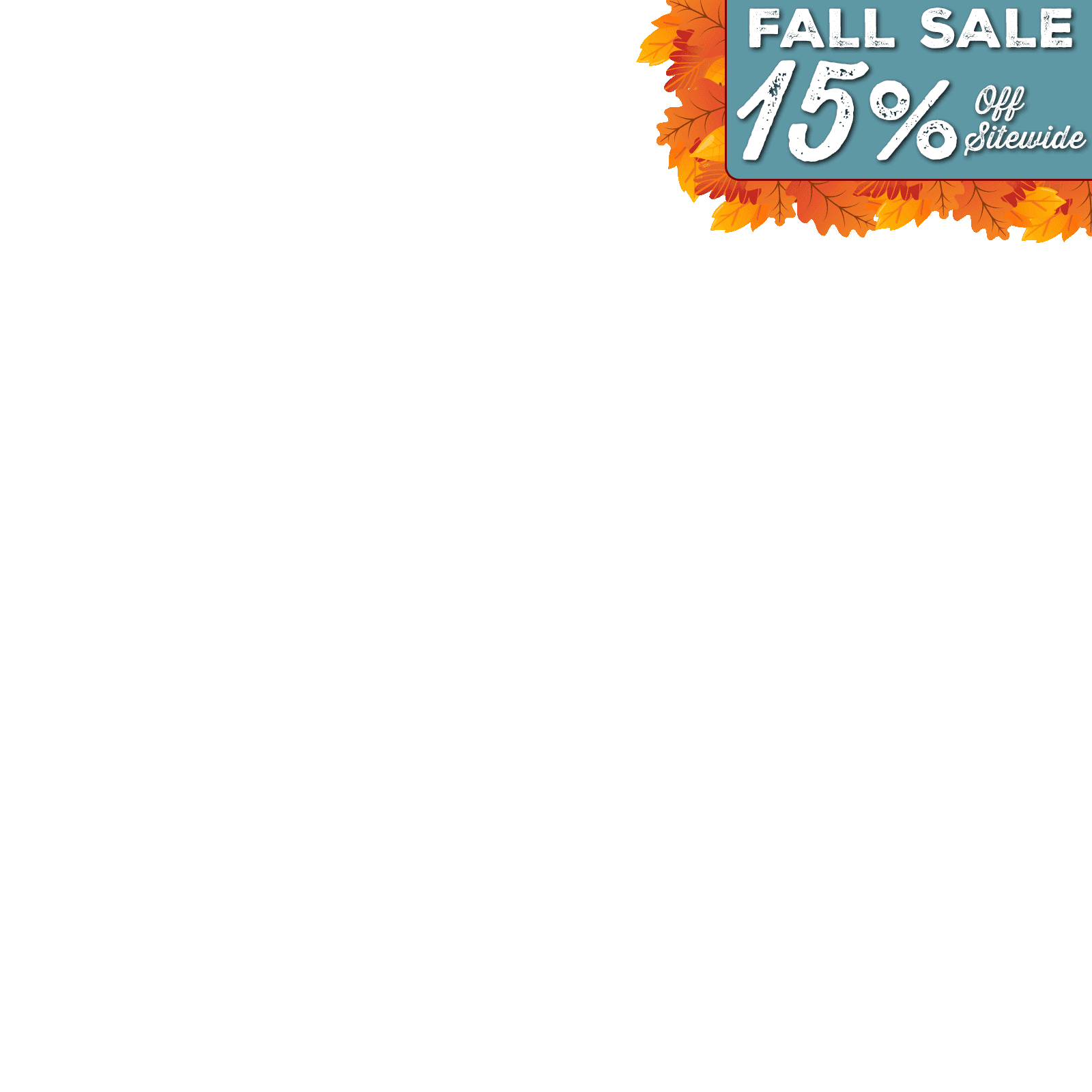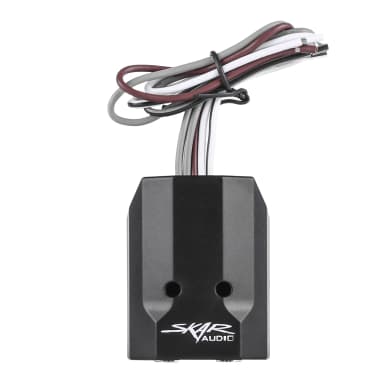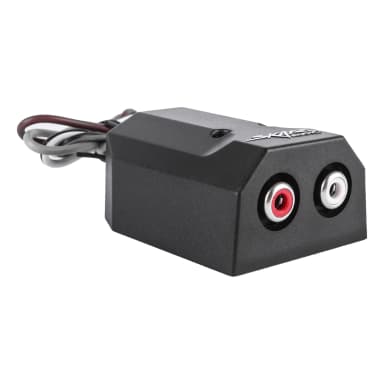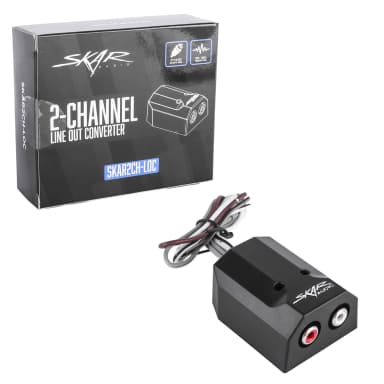 SKAR2CH-LOC | 2-Channel Speaker Wire to RCA Line-Out Converter
---
Skar Audio designed the SKAR2CH-LOC 2-Channel Line-Out Converter to be the ultimate solution for transforming your car's audio system into a powerhouse of sound. Engineered to perfection, this converter seamlessly accepts up to 55 watts (16 volts) of input signal from OEM Radios, aftermarket radios, and smart radios. Say goodbye to signal distortion and embrace a crystal-clear listening experience, as our converter boasts a flat 20Hz - 20kHz frequency range at all volume levels, ensuring every beat and note are faithfully reproduced.
| Quick Facts | |
| --- | --- |
| Input Signal | 55 Watts (16V) |
| Frequency Range | 20Hz - 20kHz |
Equipped with advanced circuitry, our line out converter applies a 60-ohm load to each channel, skillfully circumventing open-circuit protection and guaranteeing uninterrupted audio flow. Embrace the true potential of your audio system as our converter delivers powerful RCA line outputs up to 8 volts RMS, allowing you to effortlessly connect to your favorite amplifiers and unlock the full potential of your speakers.