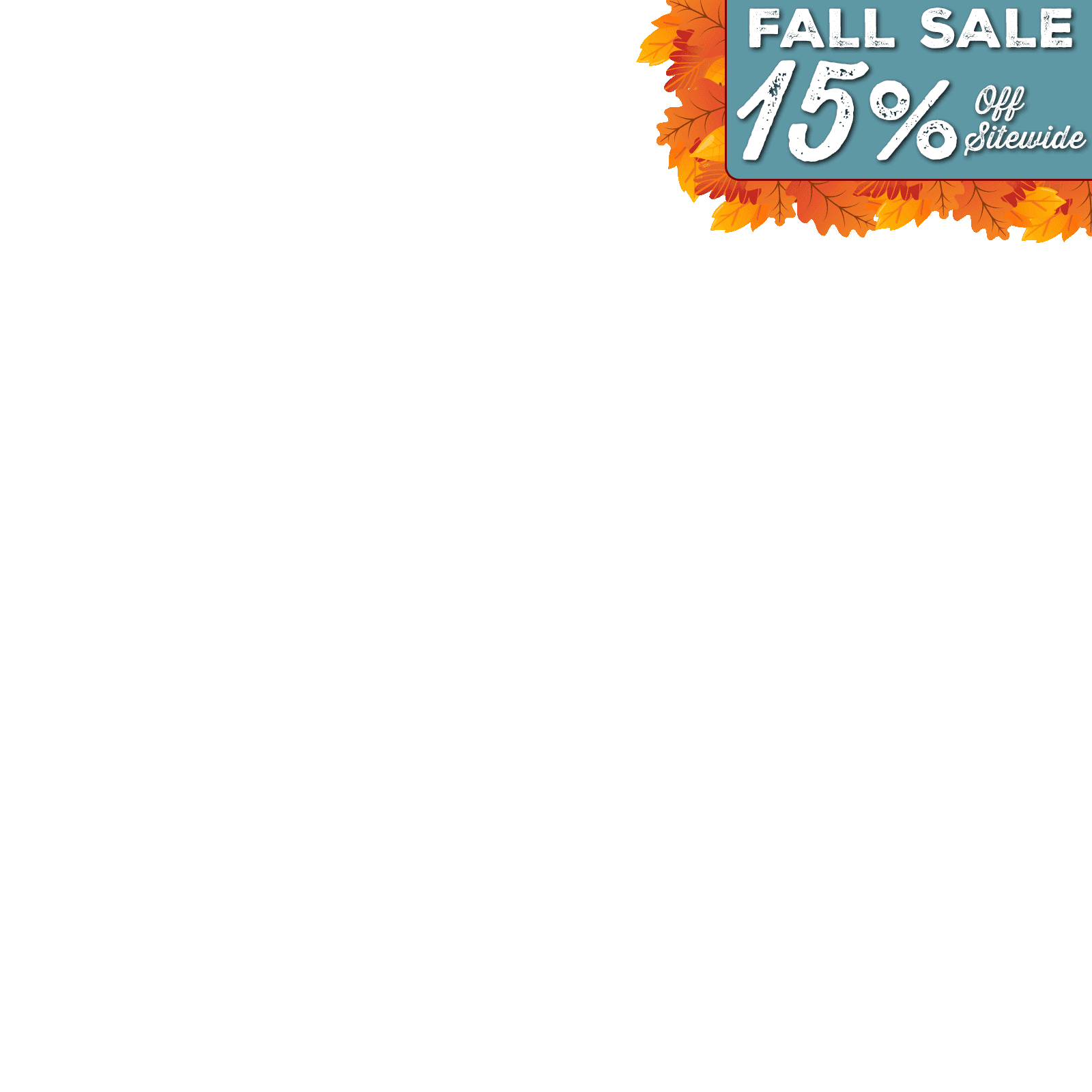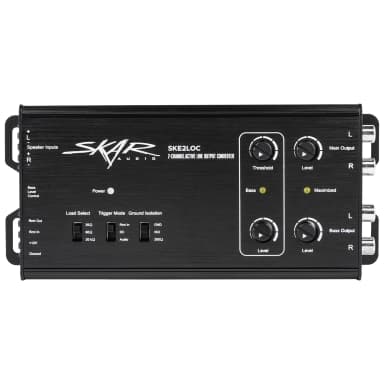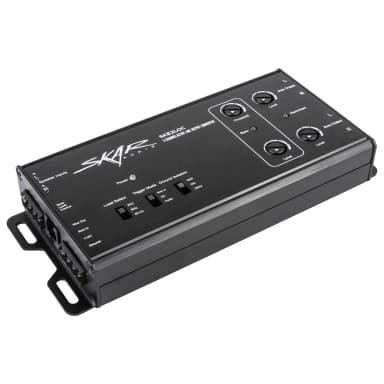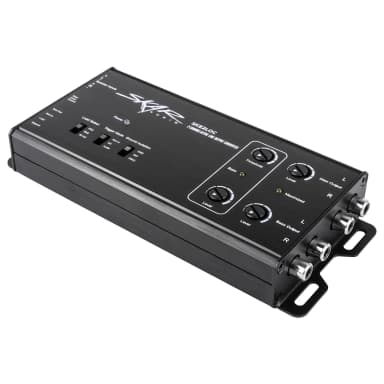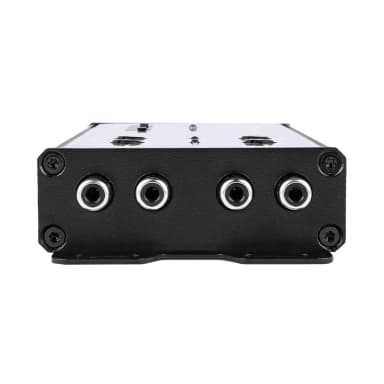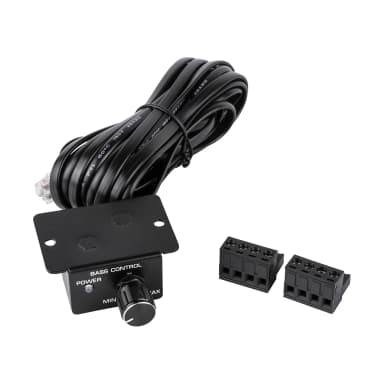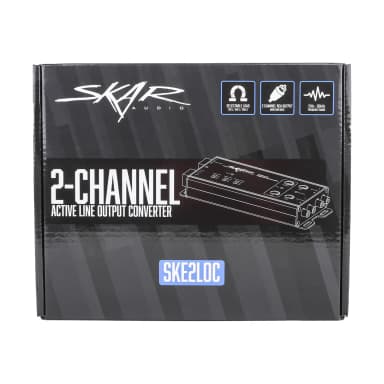 SKE2LOC | 2-Channel Active Line Output Converter
---
Skar Audio designed the SKE2LOC 2-Channel Active Line Out Converter to be unmatched in audio performance, delivering crystal-clear sound reproduction and minimal signal loss. With easy installation and advanced noise-reduction technology, this compact converter is the perfect audio accessory for any car enthusiast.
| Quick Facts | |
| --- | --- |
| Inputs | Hi-Level Speaker Wire Inputs |
| Outputs | RCA Outputs (Main Channel, Subwoofer Channel) |
Equipped with hi-level speaker wire inputs for both speaker signal and power/ground, it effortlessly integrates your car's factory stereo system with aftermarket amplifiers and subwoofers. The RCA outputs for the main channel and subwoofer channel ensure crystal-clear sound reproduction. Additionally, this line output converter includes a remote level control & wire to allow for easy adjustment of audio levels, giving you complete control over your car's sound system.