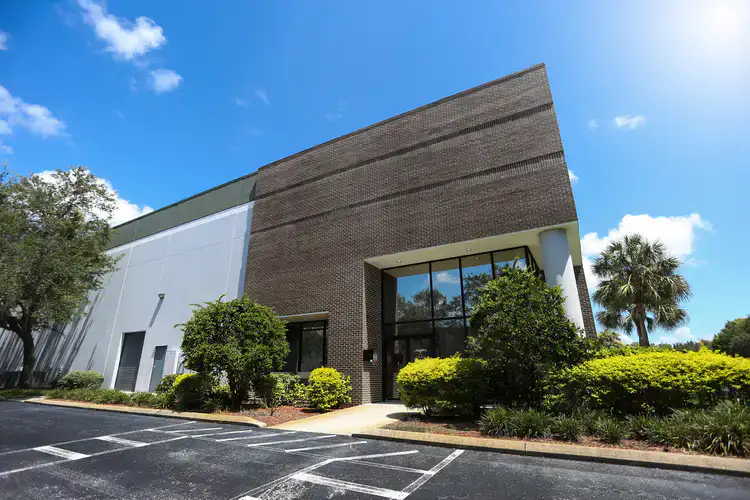 About Us
We focus on the innovation and development of new, superior, car audio products, backed by world class customer support.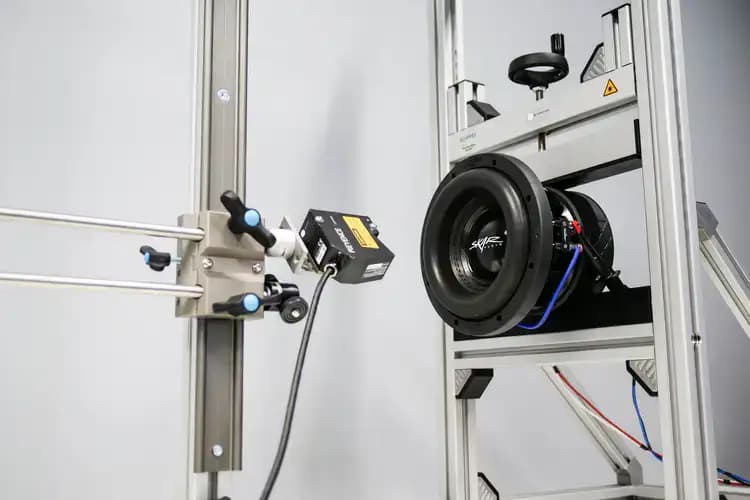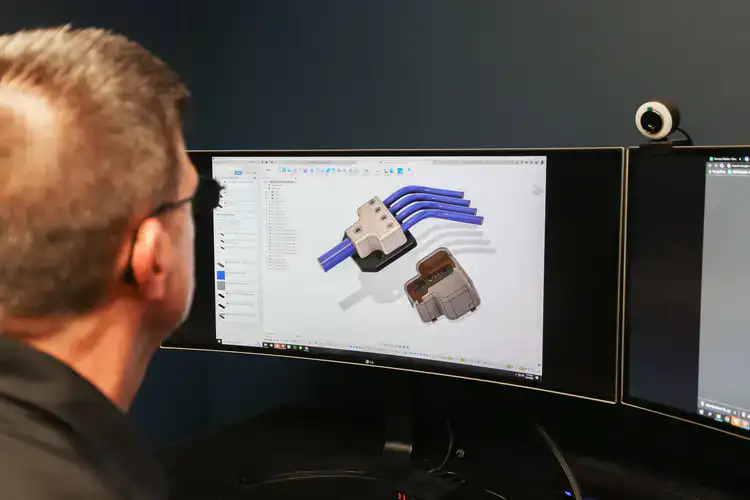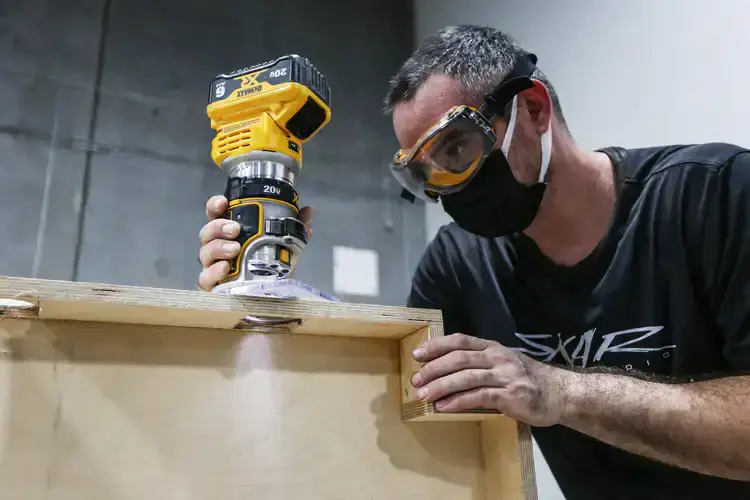 Our History
Skar Audio was founded with the principle of designing and manufacturing the highest quality car audio products backed by world class customer support. We believe that our customers define who we are as a company, which is why we believe so strongly in putting them first.
Founded in early 2012 by the current CEO, Kevin Schlenker, Skar Audio has grown from just a hobby, into a business that now employs a full-time staff of nearly 50 people. We have a highly dedicated team that is constantly raising the bar and executing with precision, all while keeping our customers at our core.
About Us
Skar Audio is located in the heart of the manufacturing district in St.Petersburg, Florida. Our headquarters is home to the proud staff of nearly 50 people, who are audiophiles themselves and love to serve our customers every day. With our headquarters being over 100,000 sq ft and our additional satellite facility in Las Vegas, Nevada, we are able to service customers country wide with fast shipping and amazing customer service.
We take the hands-on approach in delivering value to everyone we deal with and maintain an open-door policy when it comes to conducting business.
Since day one, our focus as a company has been to design and engineer products that are constantly raising the bar and defining new limits. We emphasize on designing competition grade products priced for the normal consumer, but without sacrificing build quality. It is important to us that if you see our products being used in the lanes, that you have access to obtaining those products. As a manufacturer, we utilize a network of brick-and-mortar retailers around the country to put the product in hands of certified technicians that know the product inside and out and can easily help our customers with sales and installation.