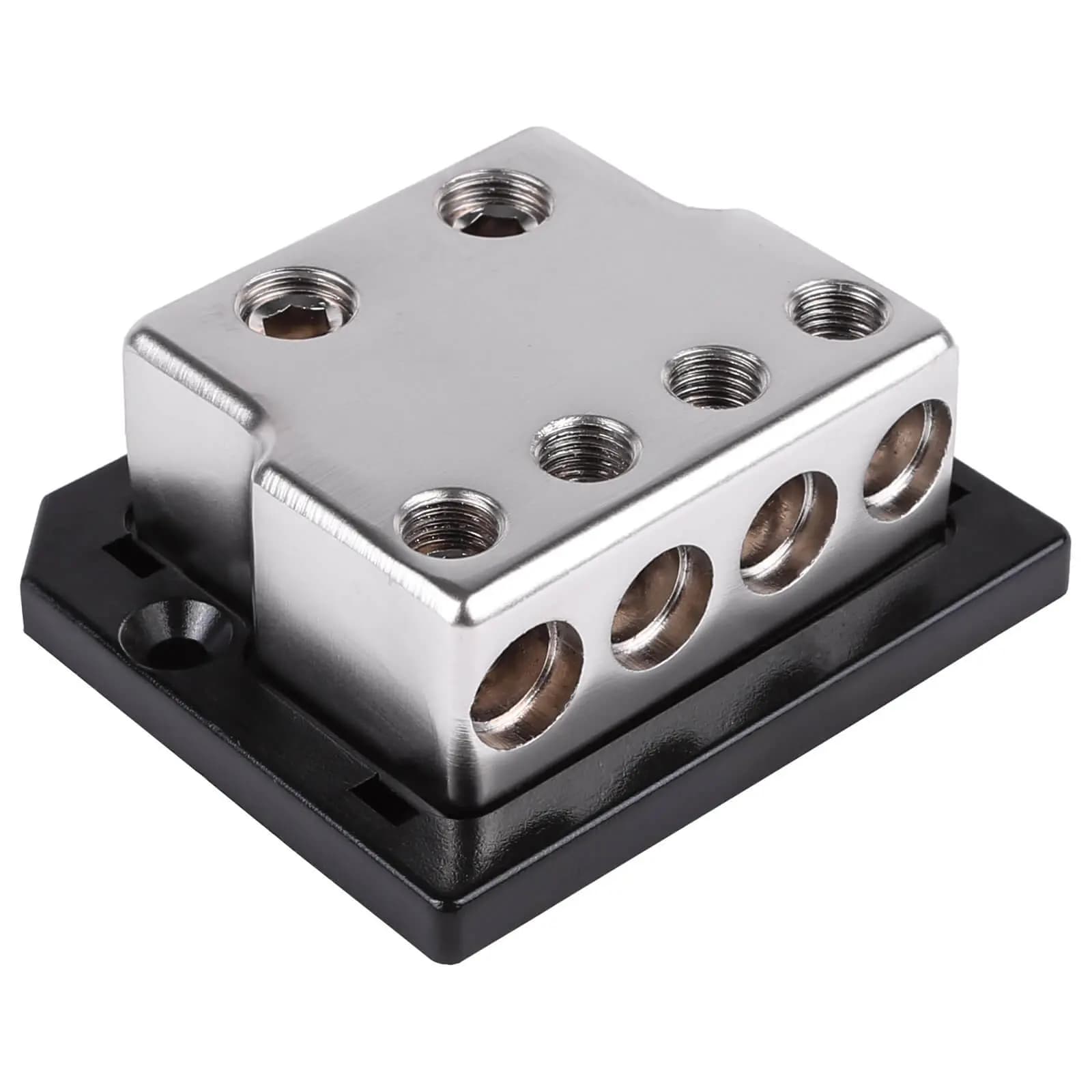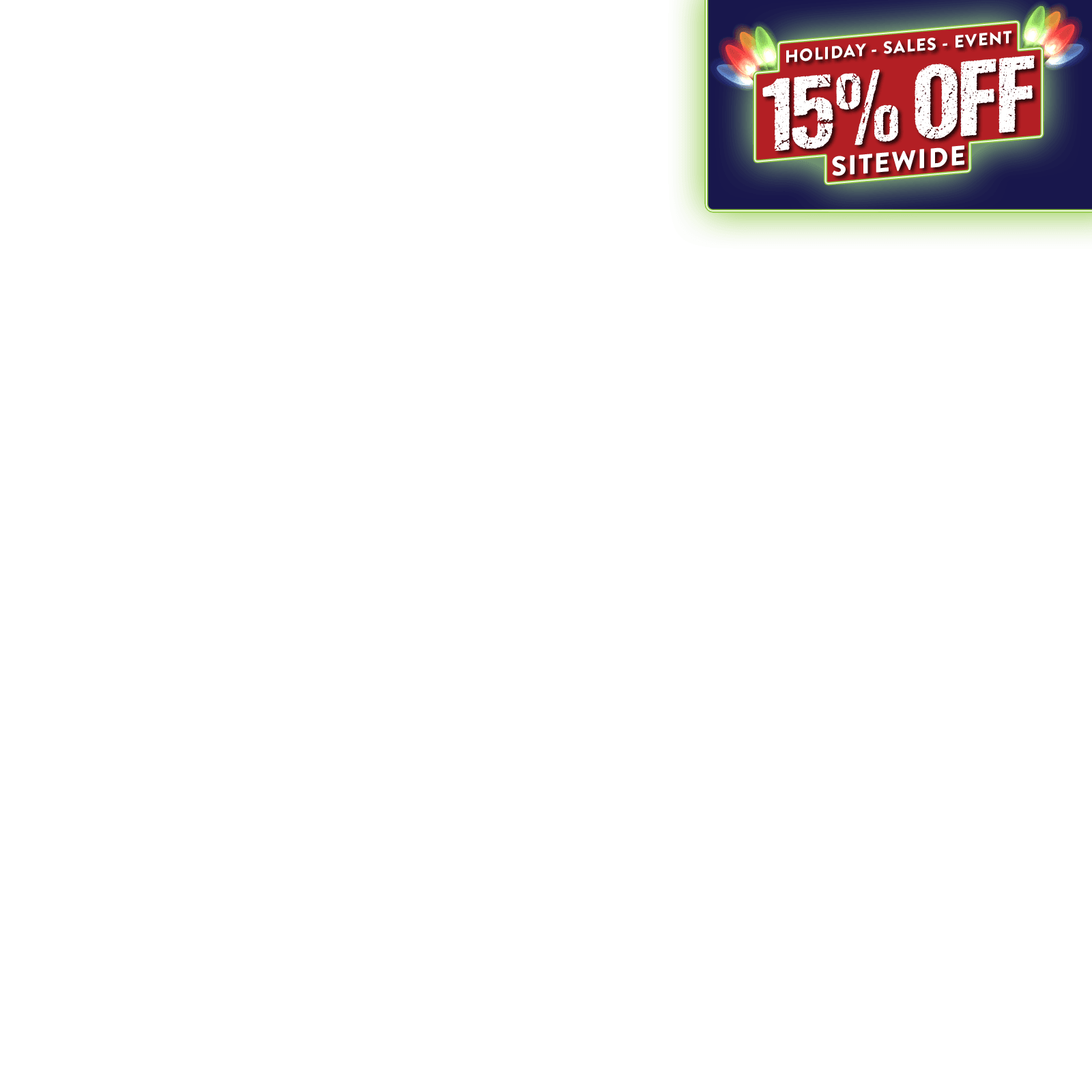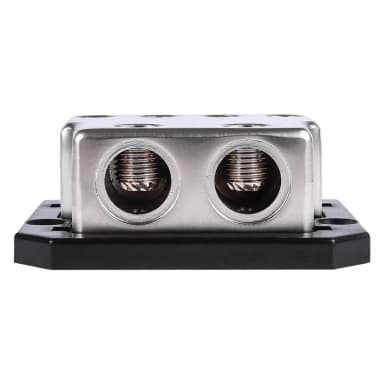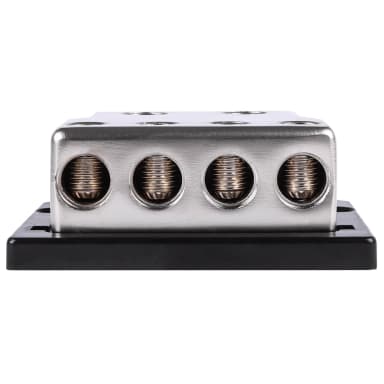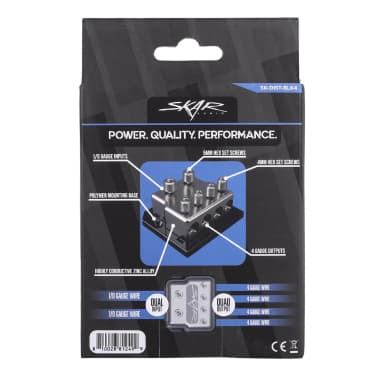 Image 1 of 7
SK-DIST-BLK4 | Dual 1/0 Gauge to Quad 4 Gauge Power Distribution Block
---
MSRP: $37.99
Price:
$19.99

Designed by our engineers to be unmatched in quality, performance, and usability, the Skar Audio SK-DIST-BLK4 power distribution block features (x2) 1/0 gauge inputs to (x4) 4 gauge outputs. Featuring a highly conductive solid zinc alloy construction, this block is unmatched in current transfer and performance and is the ideal choice when looking to distribute power throughout in your car audio system
| Quick Facts | |
| --- | --- |
| Input Size | 1/0 AWG |
| Output Size | 4 AWG |
| Number of Inputs | 2 |
| Number of Outputs | 4 |
The high strength polymer mounting base of the block features pre-threaded holes allowing it to be safely mounted and secured. Additionally, this block Includes a premium smoked gray plastic cover that firmly attaches to the base and offers added protection and a sleek and attractive appearance.