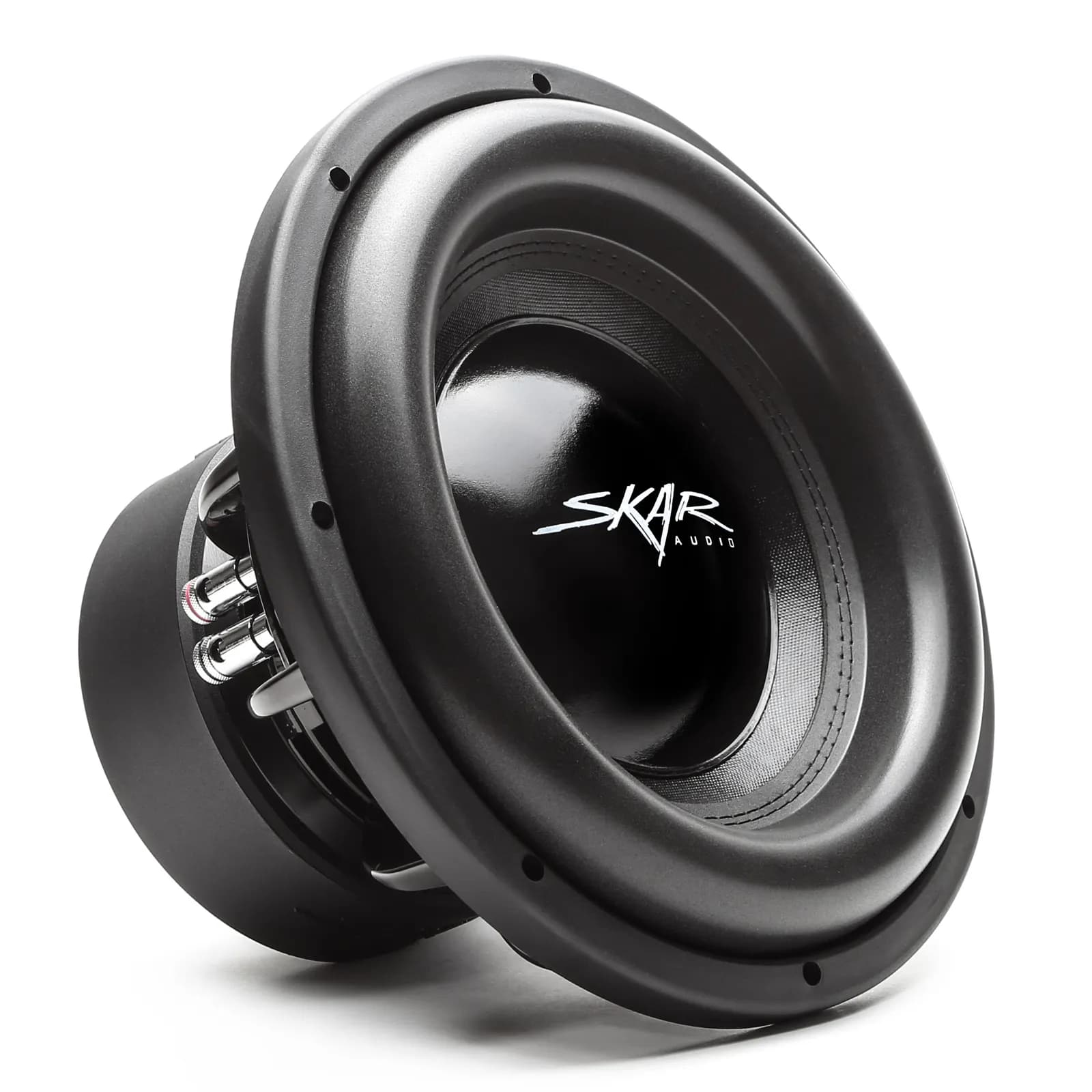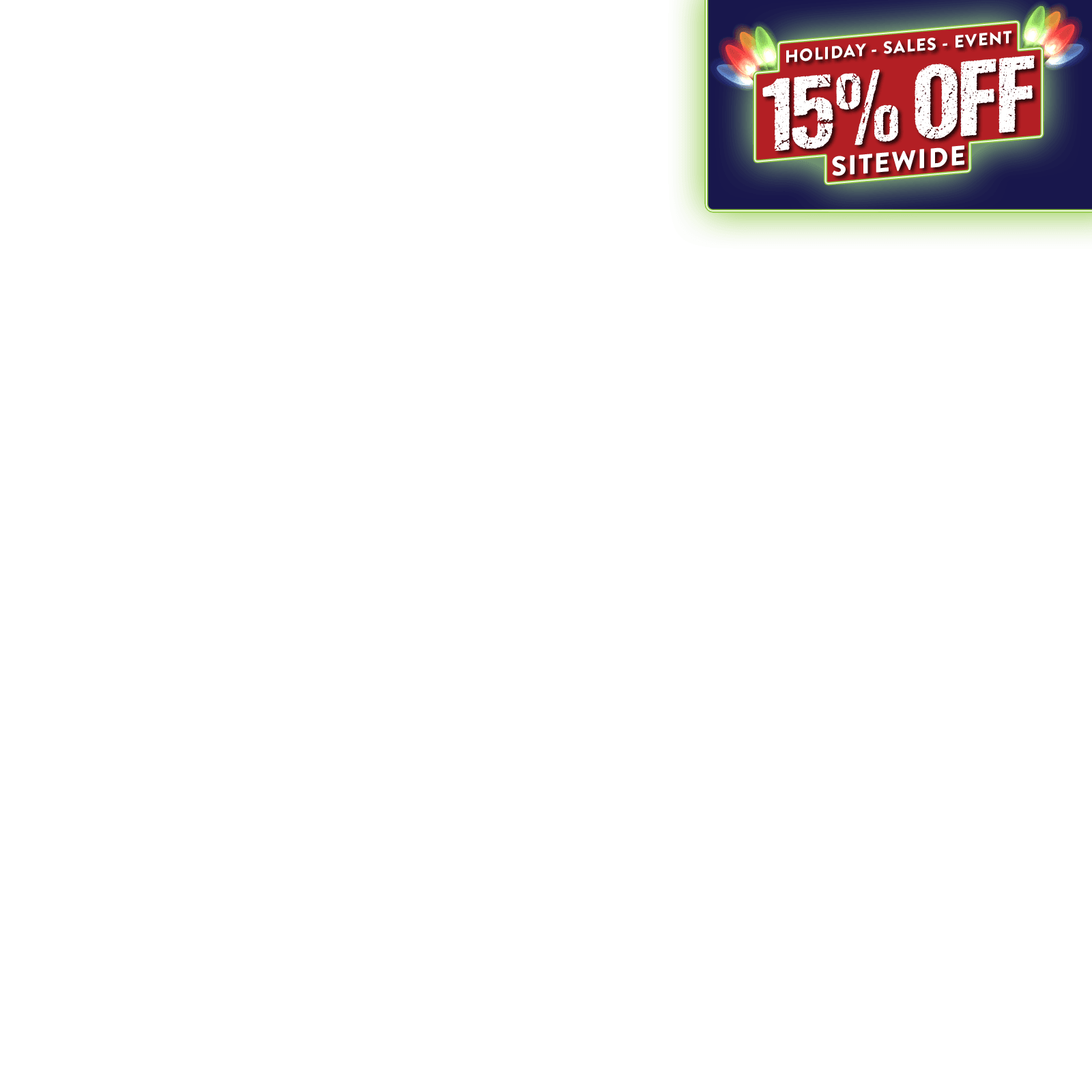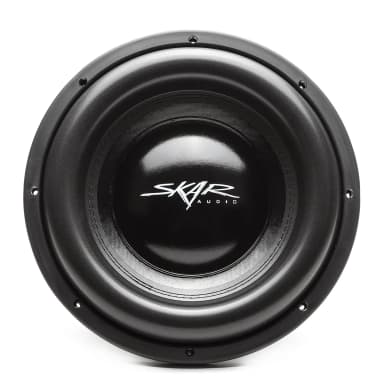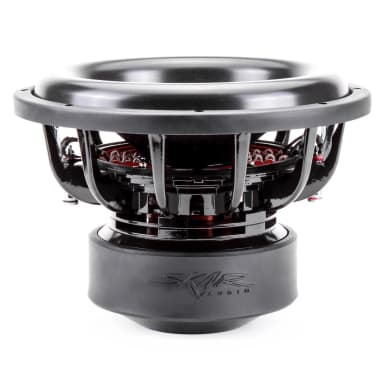 Image 1 of 5
EVL-12 | 12" 2,500 Watt Max Power Car Subwoofer
---
MSRP: $359.99
Price:
$229.99

The Skar Audio EVL-12 D2 12-inch dual 2-ohm subwoofer redefines the concept of low-end sound reproduction. The engineering that went into developing the EVL series is simply amazing, and it shows in the sound quality and performance that this subwoofer demonstrates. The EVL-12 can deliver incredibly accurate and powerful bass, due to a variety of unique, advanced design features that put this subwoofer in a class of its own.
Conservatively rated at 2,500 watts peak power, the EVL-12 D2 features a massive high flux, double stack ferrite motor structure - which delivers the driving force behind the tremoring lows this subwoofer can produce. Combine the motor with the black coated 3" high temperature voice coil of this driver, as well as the advanced air flow cooling design of the basket, and it quickly becomes evident why this woofer is capable of being played at the highest levels of output for hours on end.
Furthermore, the high roll foam surround incorporated into the design of this subwoofer is one of the reasons it can produce those ultra-low-end frequencies with such responsiveness. The suspension design of this subwoofer features the EVL's signature red, single damper, two-layer spider - which connects to the coil former with premium stitched lead wires. All these incredible features make this EVL subwoofer the unequivocal choice when looking for a high-quality car subwoofer.
Frequently Bought Together