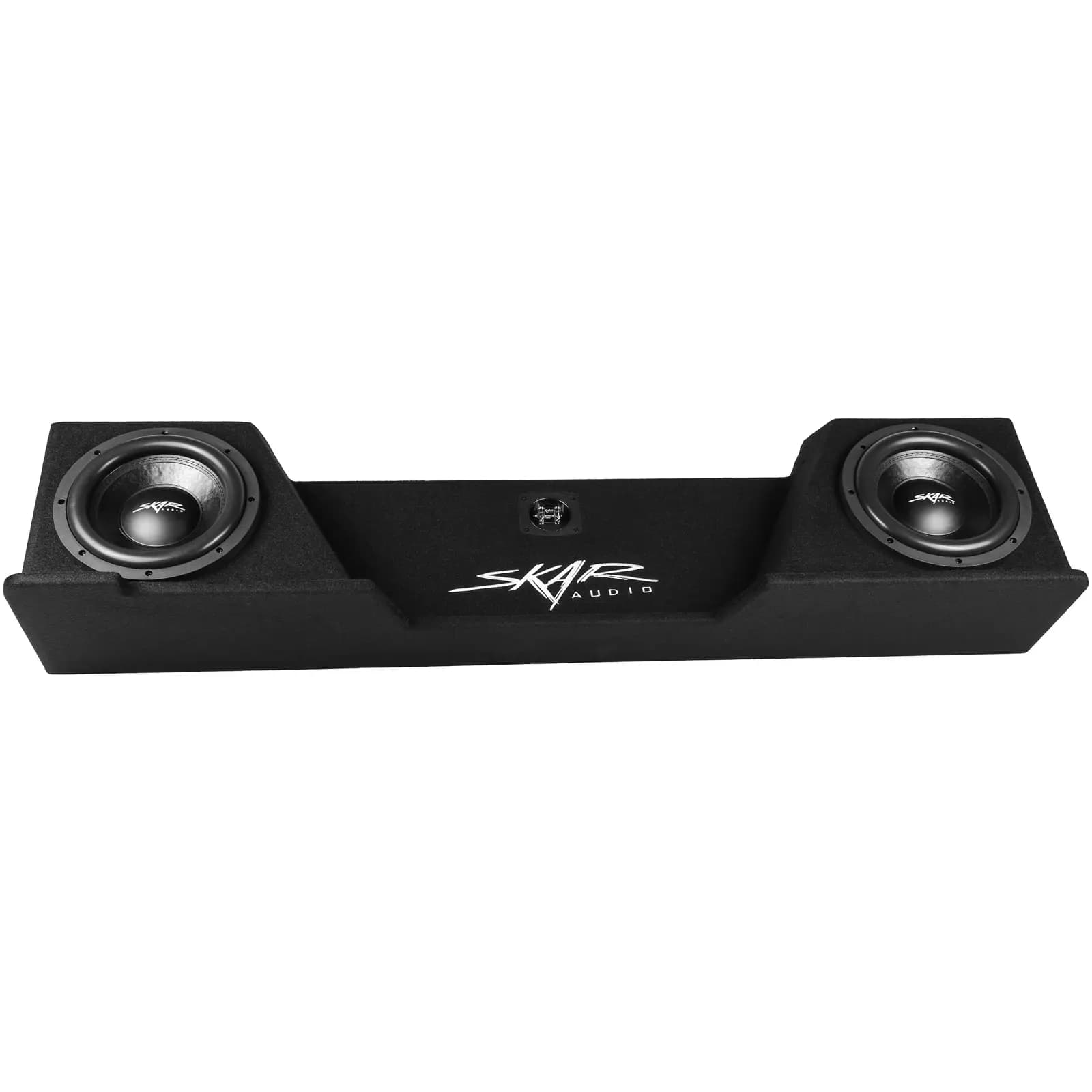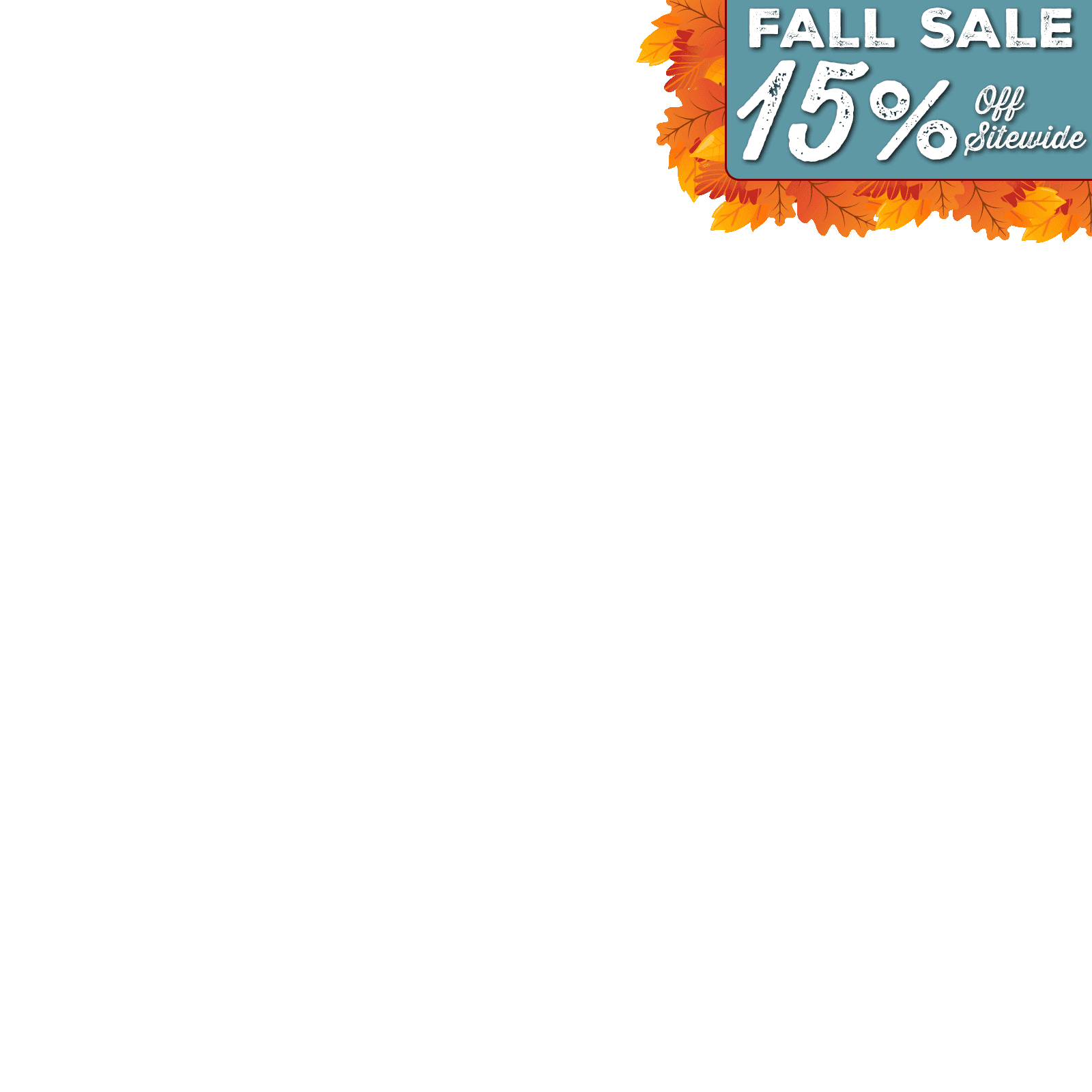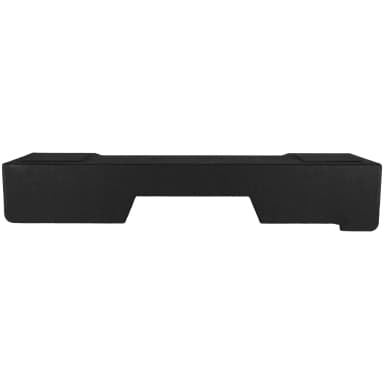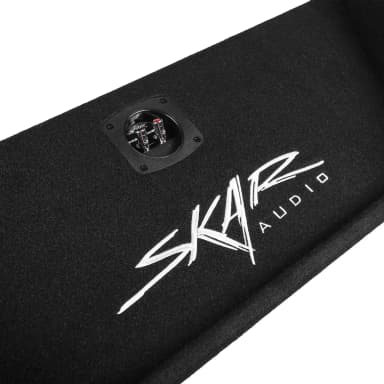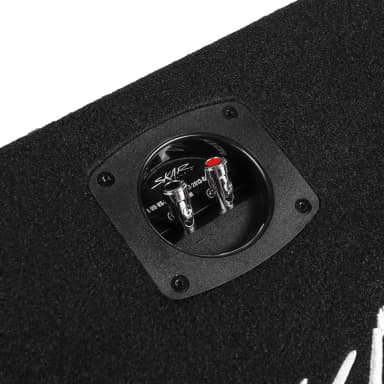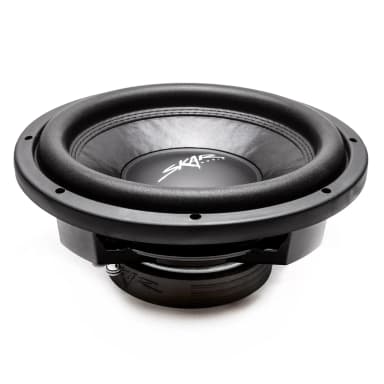 Dual 10" 1,600W Max Power Loaded Subwoofer Enclosure Compatible with 2007-2013 Chevrolet Silverado/GMC Sierra Extended Cab Trucks
---
Skar Audio engineered this sealed, dual 10" 1600 watt loaded subwoofer enclosure to be a custom fit specifically for 2007-2013 Chevy Silverado & GMC Sierra extended cab trucks. This loaded enclosure helps to eliminate the time spent trying to figure out what subwoofers will work best with an empty enclosure by offering you the best possible combination in one, easy to install solution.
| Quick Facts | |
| --- | --- |
| Included Subwoofers | x2 VD-10 D4 10-inch Dual 4-ohm |
| Fits | 2007-2013 Chevrolet Silverado and GMC Sierra Extended Cab Trucks |
| Type | Dual 10" Sealed Loaded Subwoofer Enclosure |
Designed to be a perfect OEM fit under the rear seat of the extended cab, this loaded enclosure provides world-class bass without relinquishing any additional space inside of your vehicle. The enclosure features two of our ever popular VD-10 D4 800-watt max power subwoofers, which are pre-loaded and wired up internally to a 1-ohm final impedance load at the speaker terminal wiring cup. (Ensure that your amplifier is 1-ohm stable before purchasing, or when purchasing, pair this with our recommended RP-1200.1D 1,200 watt amplifier)
The sealed, down-firing design of this enclosure produces elite bass while being responsive and dynamic across the entire low-end frequency spectrum. Finally, it is finished in a premium black trunk-liner carpeting which provides a stunning appearance while blending in with your vehicles interior.
Frequently Bought Together