Enclosure sold empty - images with subwoofers are for illustration purposes only.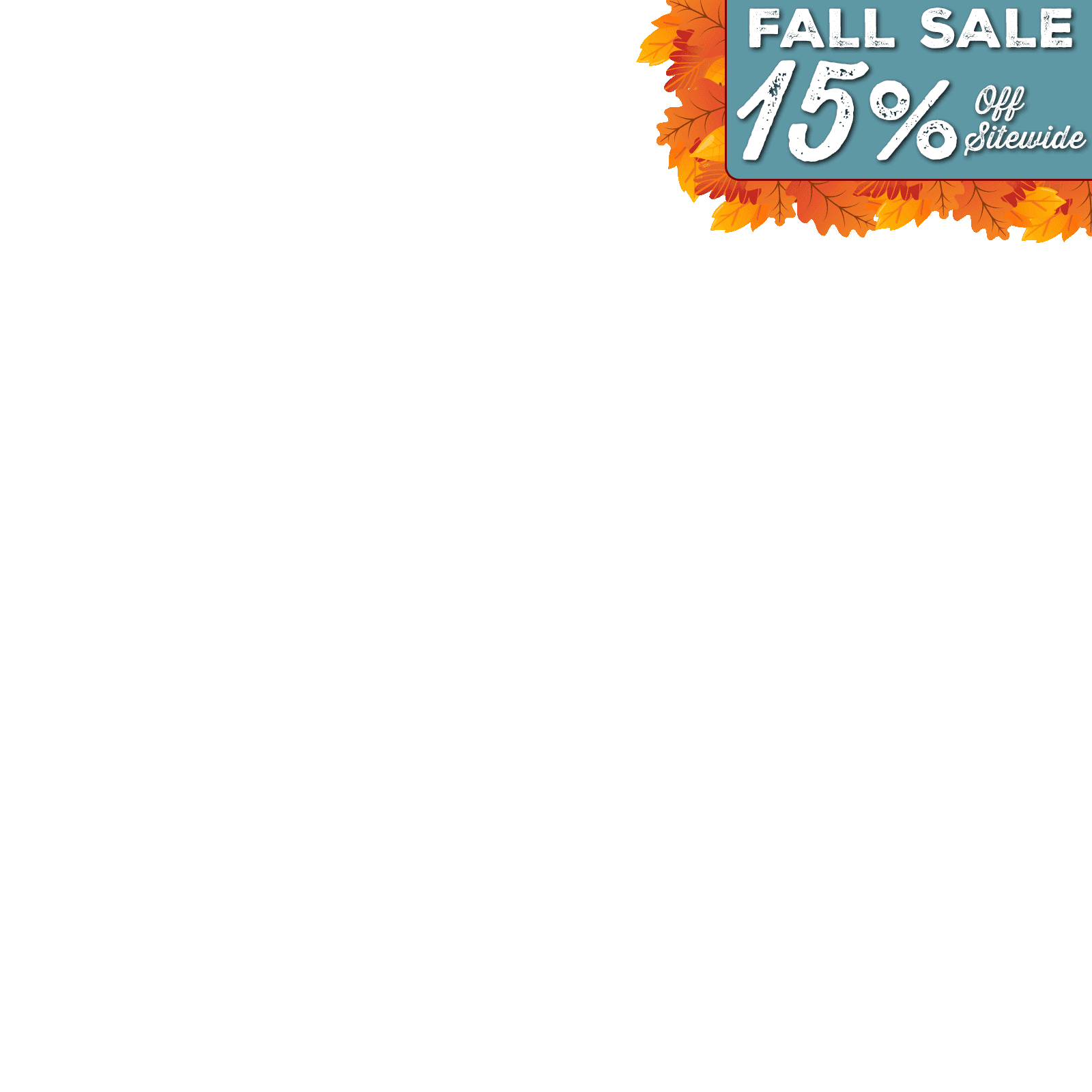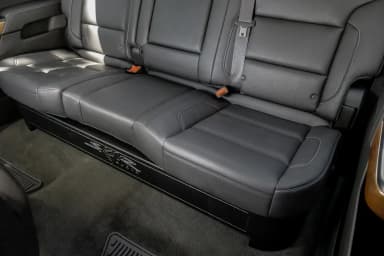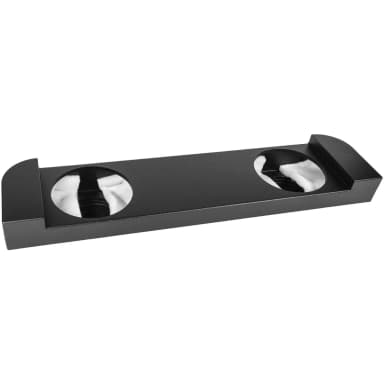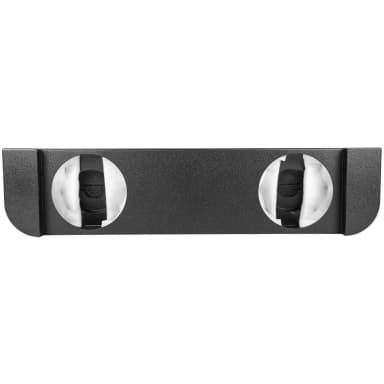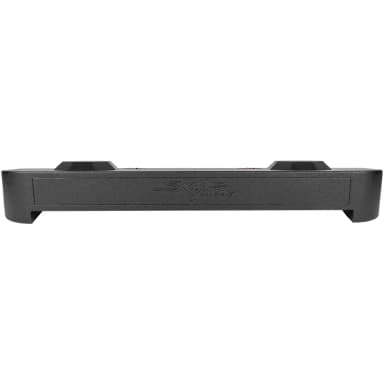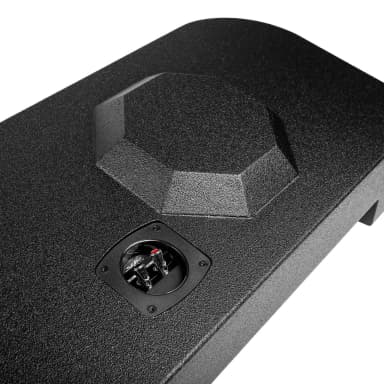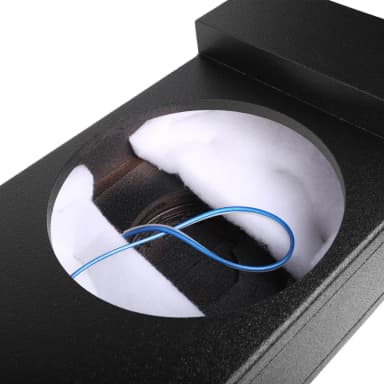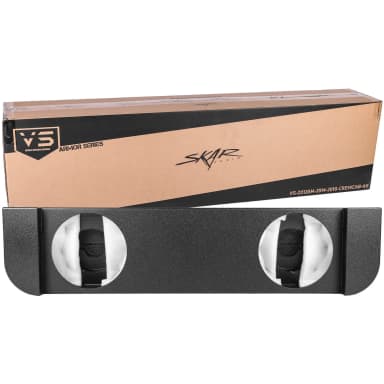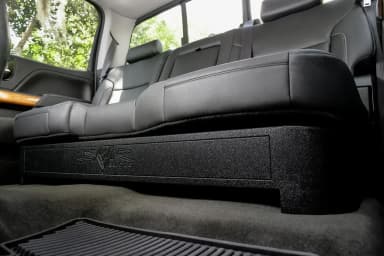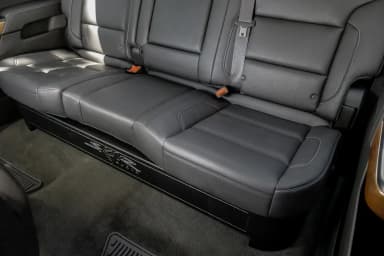 2014-2018 Chevy Silverado & GMC Sierra Crew Cab Compatible Dual 12" Armor Coated Subwoofer Enclosure
---
Skar Audio engineered this custom fit, dual 12-inch, armor coated, sealed subwoofer enclosure specifically for 2014-2018 Chevrolet Silverado and GMC Sierra Crew Cab trucks. This enclosure features an OEM design that allows it to fit perfectly under the rear seat bench in the cab of the truck - with no modifications required. With this subwoofer enclosure we provide a custom solution for you to be able to add a system to your truck without any of the headache that most face in pursuit of this goal.
| Quick Facts | |
| --- | --- |
| Type | Dual 12" Sealed Subwoofer Enclosure |
| Finish | Armor Coating |
| Placement | Under Seat | Down-firing Design |
| Vehicle Fit | 2014-2018 Chevrolet Silverado and GMC Sierra Crew Cab Trucks |
The sealed, down-firing, under-seat design of this enclosure allows for maximum bass, while preserving the limited cargo space most users are reluctant to give up. Our vehicle specific subwoofer enclosures are engineered from the ground up, with every detail carefully analyzed to ensure perfect fitment and compatibility. The sealed design of the enclosure allow the drivers to perform dynamically across the entire low-end sound spectrum, creating incredibly rich and fulfilling bass.
Internally, we line each of the subwoofer chamber walls with poly-fill to enhance the overall versatility and depth of sound that this enclosure reproduces. Coinciding with the subwoofer chambers are independent terminal cups that feature premium 12-gauge OFC speaker wire, pre-soldered and connected to the terminals on the interior of the enclosure. Finally, the enclosure is finished in an attractive, ultra high-strength, black armored coating, affording it unmatched durability and strength.
Frequently Bought Together