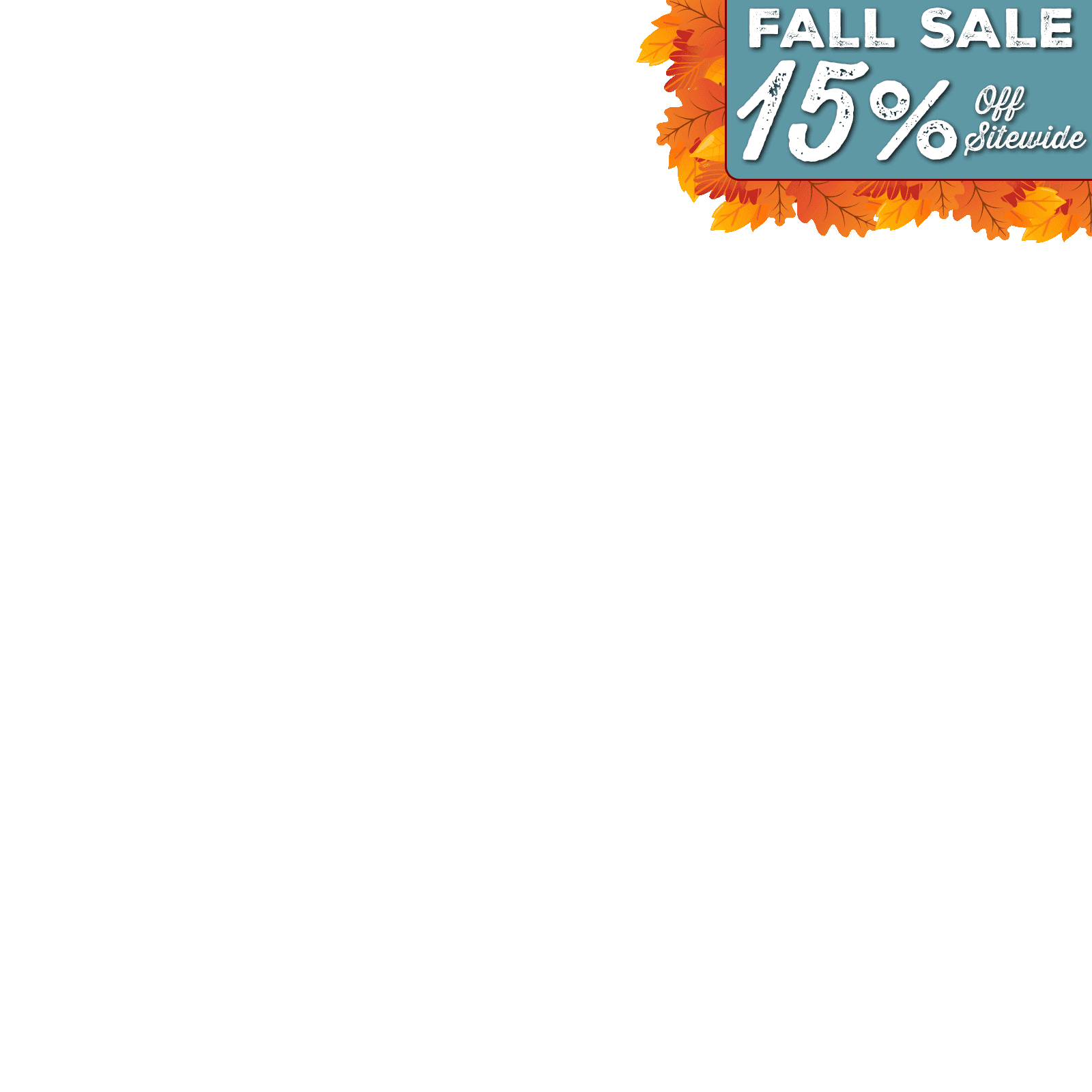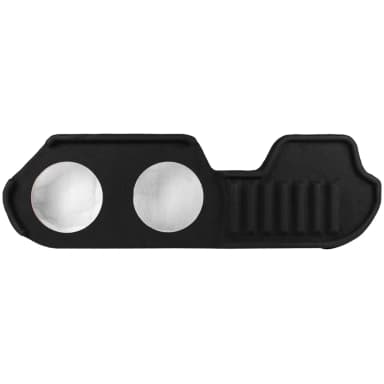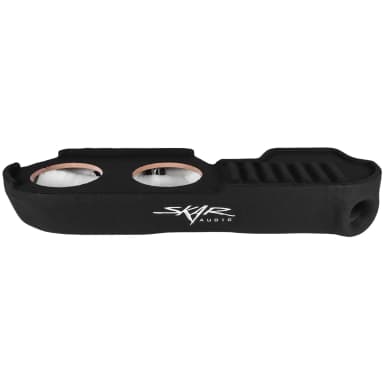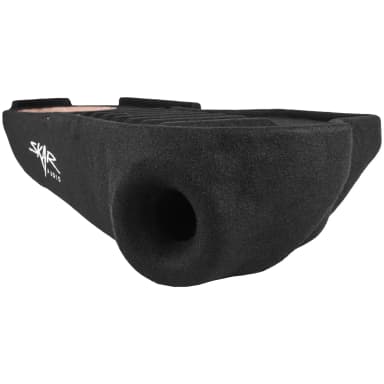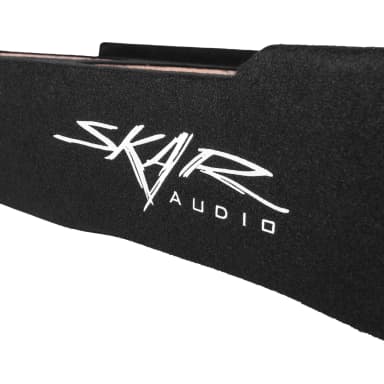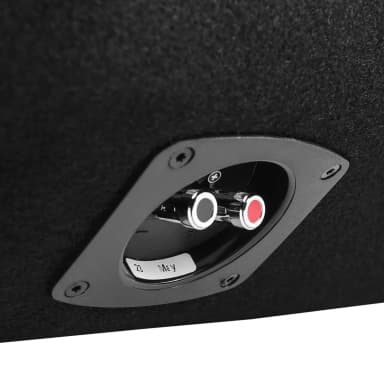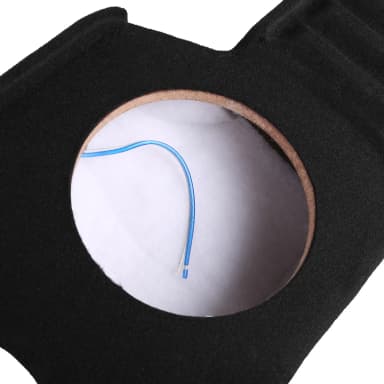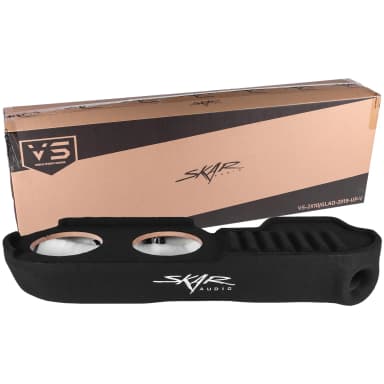 2019-Up Jeep Gladiator Compatible Dual 10" Ported Subwoofer Enclosure
---
Skar Audio engineered this dual 10" ported subwoofer enclosure to be the perfect fit for 2019-Up Jeep Gladiator trucks. Crafted with precision and constructed using high-quality fiberglass to ensure it is an OEM fit under the rear seat in the cab of the truck, this enclosure redefines the way you perceive low-frequency audio.
| Quick Facts | |
| --- | --- |
| Fits | 2019-Up Jeep Gladiator Trucks |
| Type | Dual 10-inch | Ported & Up-Firing Design |
| Finish | Black Trunk-liner Carpeting |
The ported design of this enclosure further enhances the bass response, optimizing the airflow and allowing the subwoofers to reach their full potential. The carefully calculated port dimensions and internal bracing ensure that every note is reproduced with clarity and accuracy, avoiding any unwanted distortion or resonance.
Having the proper air space is critically important for your subwoofers to perform their best, which is why we lined this enclosure's internal subwoofer chamber with poly-fill to enhance the overall depth of sound it produces. This box features one wiring terminal cup on the rear of the enclosure which is pre-wired internally to 12-gauge (OFC) speaker wire leads.
The enclosure is finished in an attractive, automotive-grade, black trunk-liner carpeting to help seamlessly integrate into your Jeep Gladiator's interior. This custom-made subwoofer enclosure is a true testament to innovation and craftsmanship. The sleek, modern design perfectly complements the interior of your vehicle while providing an unrivaled audio enhancement.