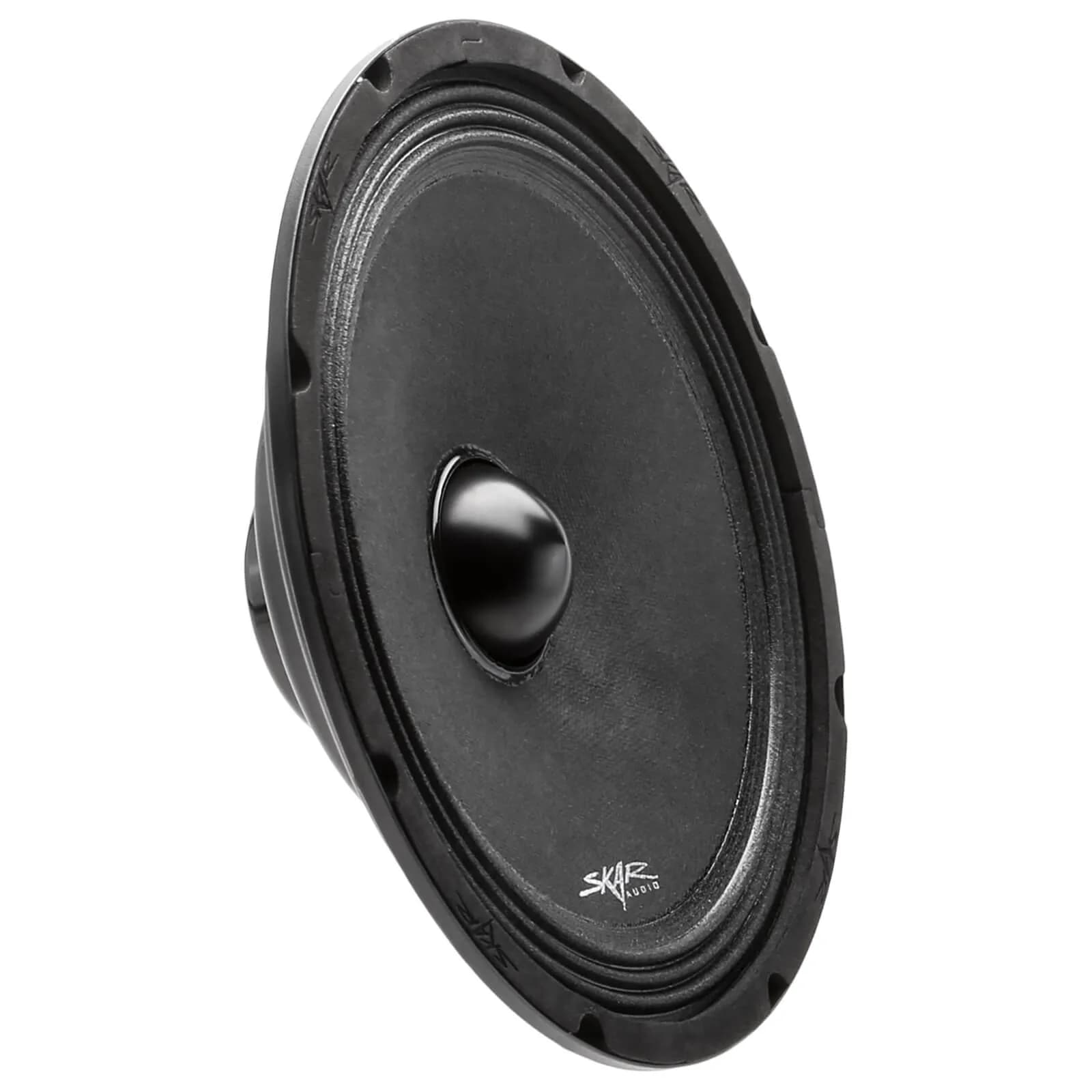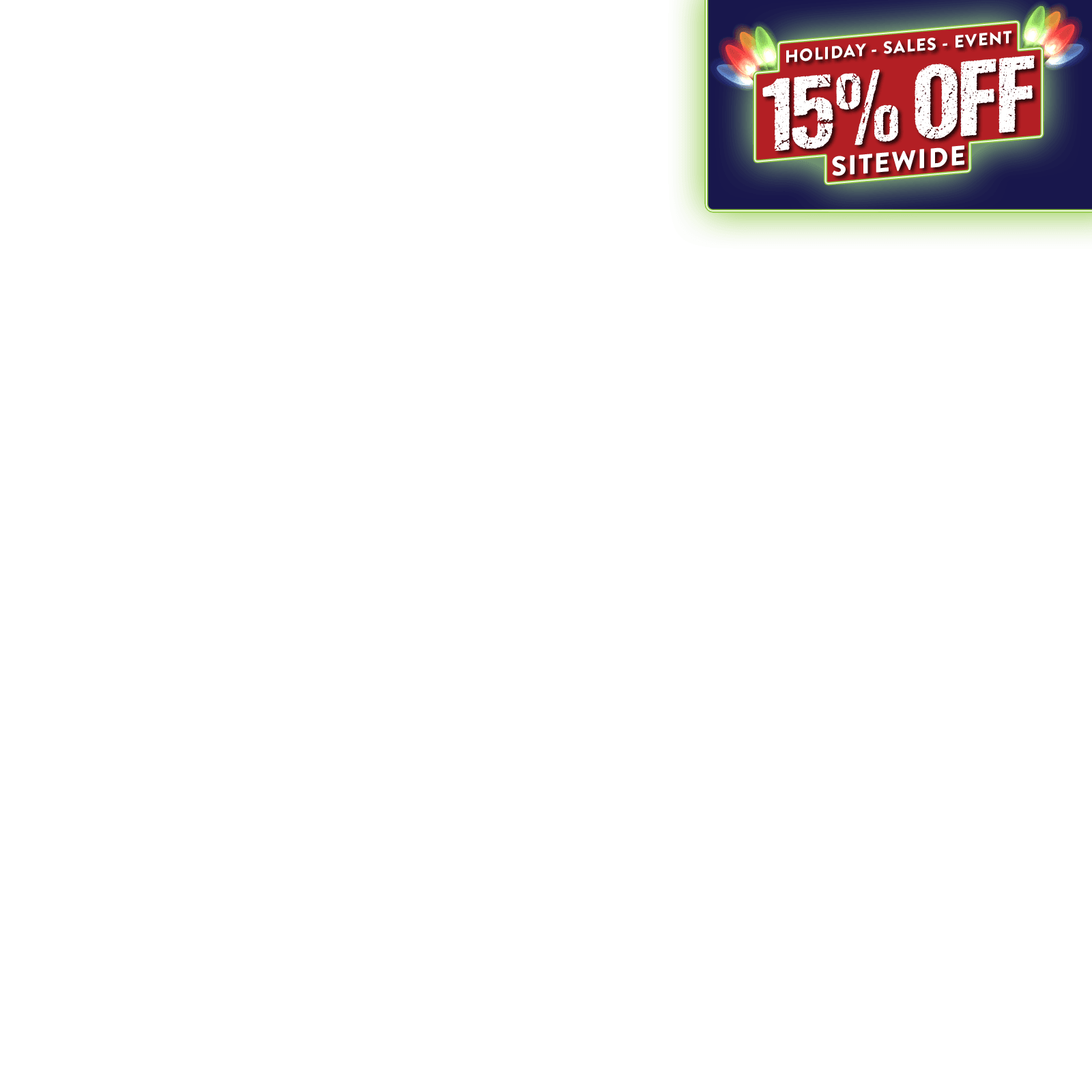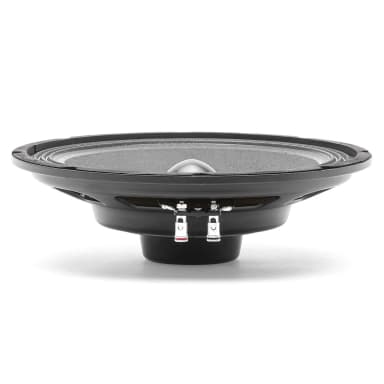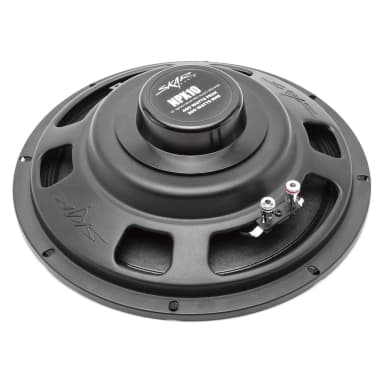 Image 1 of 6
NPX10 | 10" 400 Watt Neodymium Mid-Range Loudspeaker
---
MSRP: $109.99
Price:
$69.99

Skar Audio engineered the NPX10-4 to be everything you need in a mid-range pro audio speaker; delivering incredible sound, loudness, and reliability, all in an extremely shallow and versatile footprint. The NPX series mid-range utilizes a high-performance neodymium motor, which is an extremely lightweight and powerful magnet, allowing this speaker to be installed in a wide array of applications.
No detail, material or design element went unexamined in each of the NPX series speakers; the loudness, sound clarity, and overall reliability of this mid-range is unprecedented for a speaker of its size, featuring a commanding 2" voice coil that is complemented well by an advanced air flow cooling design.
The Skar Audio NPX series is an obvious choice when implementing an array of mid-range speakers in any pro audio setup - and even more perfect for those applications such as door panels, etc; where speaker weight is often a major limitation in properly achieving the ideal sound stage. With the arrival of the NPX10-4, gone are the days of having to sacrifice quality and performance, this mid-range speaker allows you to achieve everything you desire with the best possible listening experience. Sold individually.
Frequently Bought Together