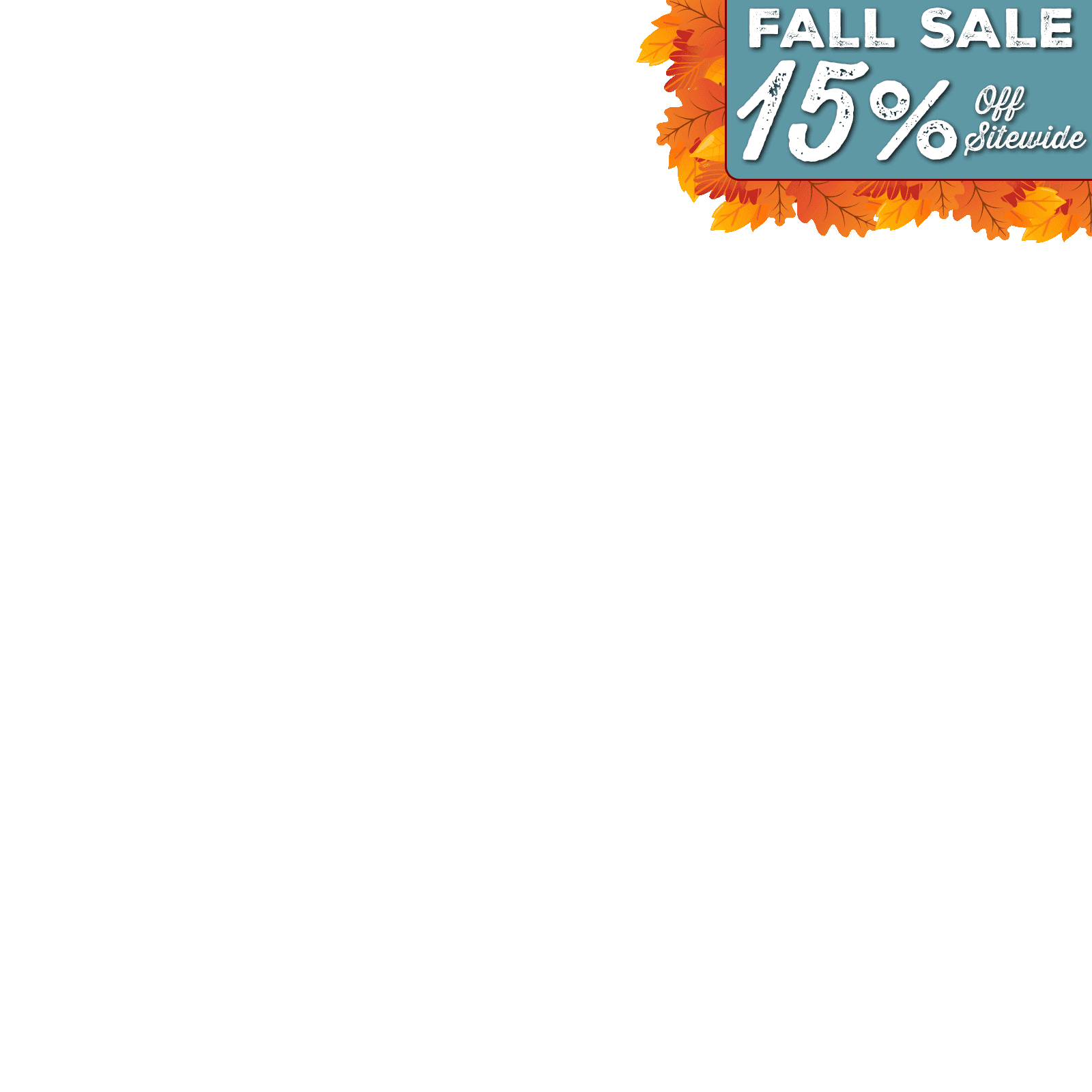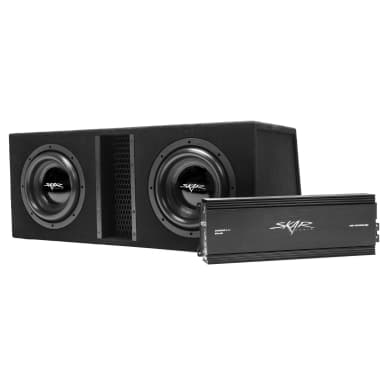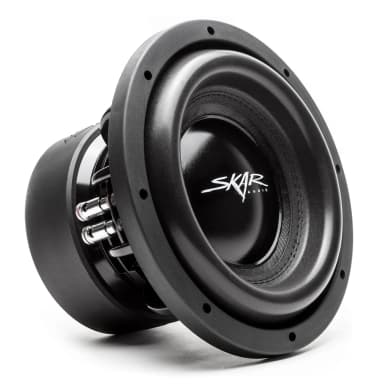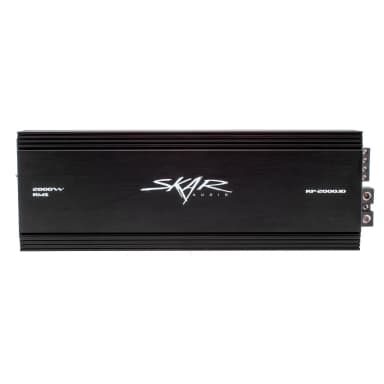 Dual 10" 4,000 Watt EVL Series Complete Subwoofer Package with Vented Enclosure and Amplifier
---
The most powerful bass package we offer, this behemoth dual 10" loaded enclosure bundle is for those audiophiles seeking the most extreme levels of bass output in their vehicles. Featuring a max power rating of 4,000 watts, the bass produced from the included EVL-2X12D4 loaded subwoofer enclosure will be thunderous in your vehicle, and is unlike anything else available in the market today.
This package is equipped with two, 10-inch, dual 4-ohm, Skar Audio EVL series subwoofers, which are pre-loaded and wired up inside of a custom dual 10" ported enclosure to a 1-ohm final impedance load. From there, we pair it with a Skar Audio RP-2000.1D class D amplifier, which is the perfect match for providing optimal power output to drive the subwoofers. Finally, we include a 1/0 gauge amplifier wiring kit to wire up your new system.
The enclosure features our advanced port and split chamber woofer design, allowing for extreme levels of bass output, while reducing distortion. Due to the weight of the massive EVL motor, we built this enclosure with extensive internal bracing, ensuring structural integrity and reliability. Furthermore, this custom enclosure is covered in premium grade black carpeting, providing a sleek appearance that allows the enclosure to look as good as it sounds.
Frequently Bought Together