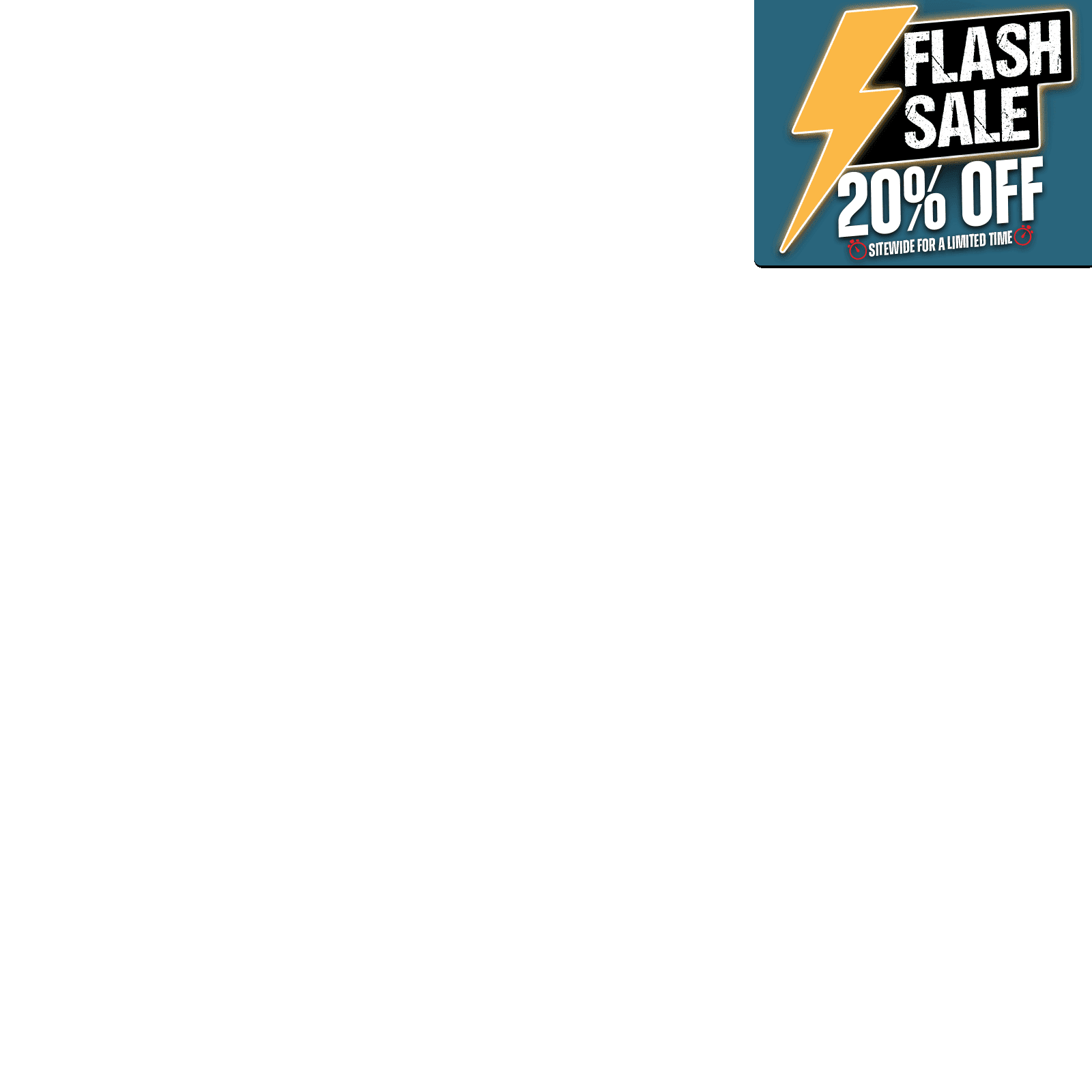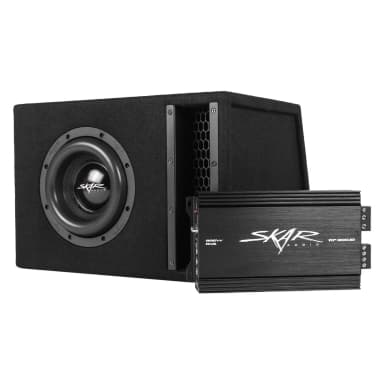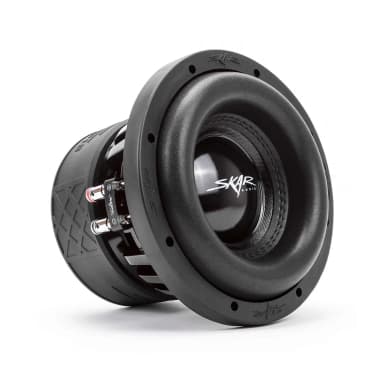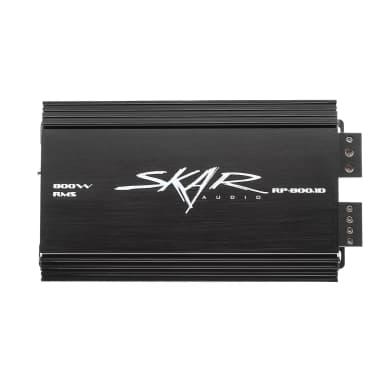 Single 8" 1,200 Watt EVL Series Complete Subwoofer Package with Vented Enclosure and Amplifier
---
SUMMER SALE PRICE:
$359.99
Skar Audio designed the EVL-1X8D2 Complete Bass Package to offer a truly unique system for those audiophiles seeking serious bass in a small footprint. This package features one Skar Audio EVL-1X8D2 loaded enclosure, which houses an EVL-8 D2, one of our most popular 8-inch subwoofers. Rated at 1,200 Watts peak power, don't let the size fool you, this enclosure produces tremoring amounts of bass.
| Quick Facts | |
| --- | --- |
| Included Loaded Enclosure | EVL-1X8D2 |
| Included Wiring Kit | SKAR4ANL-OFC |
| Included Amplifier | RP-800.1D |
| Peak Power Handling | 1,200 Watts |
| Final Impedance Load | 1 ohm |
From there, we pair the loaded enclosure with our perfectly matched 800-Watt Monoblock Class D amplifier, which will provide all the juice and then some that this subwoofer needs to perform to it's greatest potential. The RP-800.1D is stout, powerful, and will provide safe and optimal power to the included subwoofer.
Finally, we include a premium, oxygen free copper, 4-gauge amplifier wiring kit to wire up your new system. The wiring kit is made up of only the highest quality copper and includes a wide variety of additional accessories to make install a breeze. The subwoofer comes pre-wired and loaded inside of the enclosure allowing for an easy and hassle free installation. The dual 2-ohm subwoofer is wired up inside of the enclosure so that the final impedance load is configured for 1-ohm at the terminals.