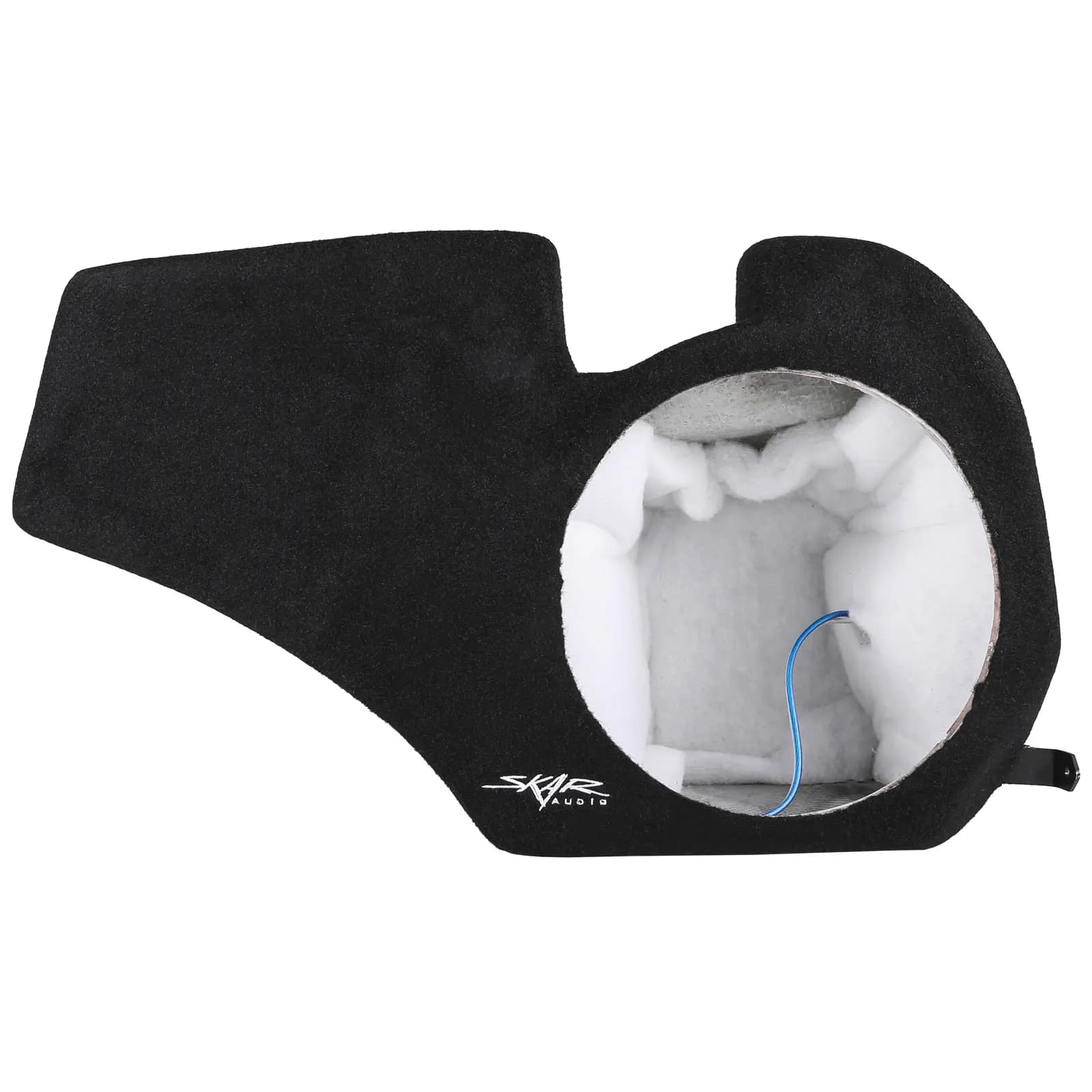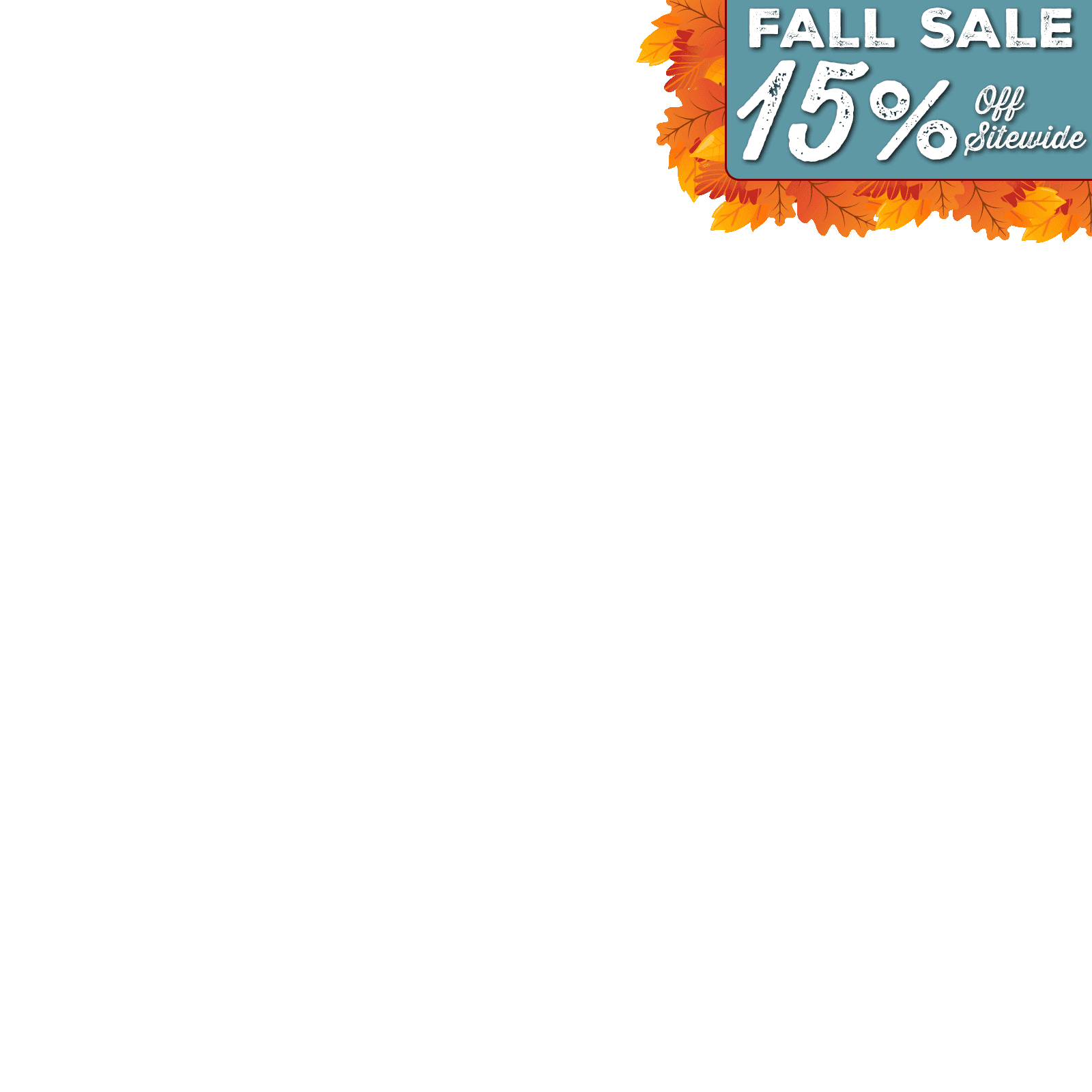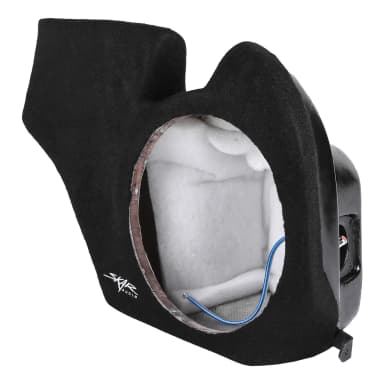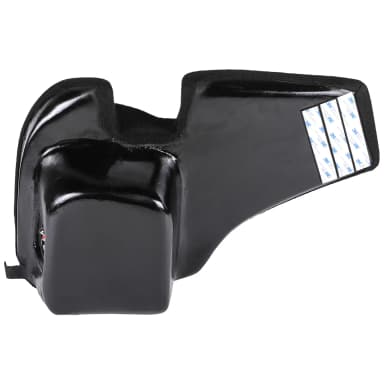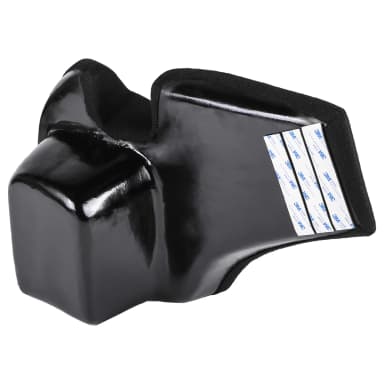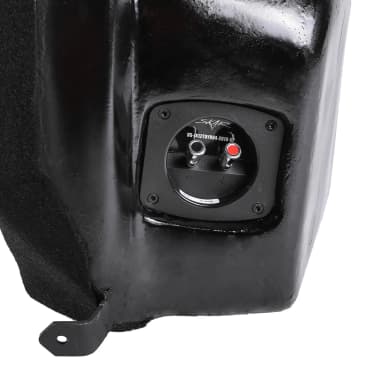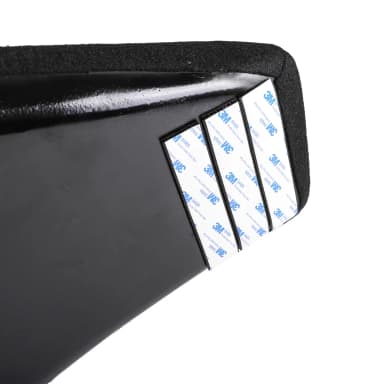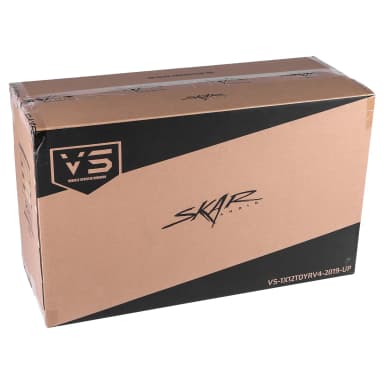 2019-Up Toyota RAV4 Compatible Single 12" Sealed Subwoofer Enclosure
---
Skar Audio engineered this sealed, single 12" subwoofer enclosure to be the perfect fit for 2019-Up Toyota RAV4 vehicles. Unmatched by anything else on the market today, this meticulously designed enclosure is the perfect addition to your RAV4 and was built to enhance your audio experience.
| Quick Facts | |
| --- | --- |
| Fits | 2019-Up Toyota RAV4 Vehicles |
| Type | Single 12-inch | Sealed & Side-Firing Design |
| Finish | Black Trunk-liner Carpeting |
Crafted with precision, this subwoofer enclosure is custom-built to seamlessly fit into the limited space available in your Toyota RAV4's cargo area. The enclosure is expertly engineered to maximize the performance of your subwoofer, providing an optimal acoustic environment for deep, resonant bass.
Constructed using high-quality fiberglass and a high-quality MDF (Medium-Density Fiberboard) mounting ring, this material helps to eliminate unwanted resonance, resulting in clean, tight bass response. The enclosure is carefully sealed to ensure that all the low-frequency energy is directed forward, delivering impactful bass with minimal distortion.
Featuring precise dimensions to accommodate most 12" subwoofers, this enclosure allows you the flexibility to choose a subwoofer that suits your specific audio preferences. Its sleek design seamlessly integrates into your vehicle's interior, enhancing both the visual aesthetics and audio performance of your Toyota RAV4.
Additionally, we line the subwoofer chamber walls with poly-fill to enhance the overall depth of sound that this enclosure reproduces. From there, we include a premium speaker terminal wiring cup which is pre-wired internally to 12-gauge (OFC) speaker wire leads. Finally, the enclosure is finished in a high performance black trunk-linker carpeting that allows it to look just as good as it sounds.
Frequently Bought Together