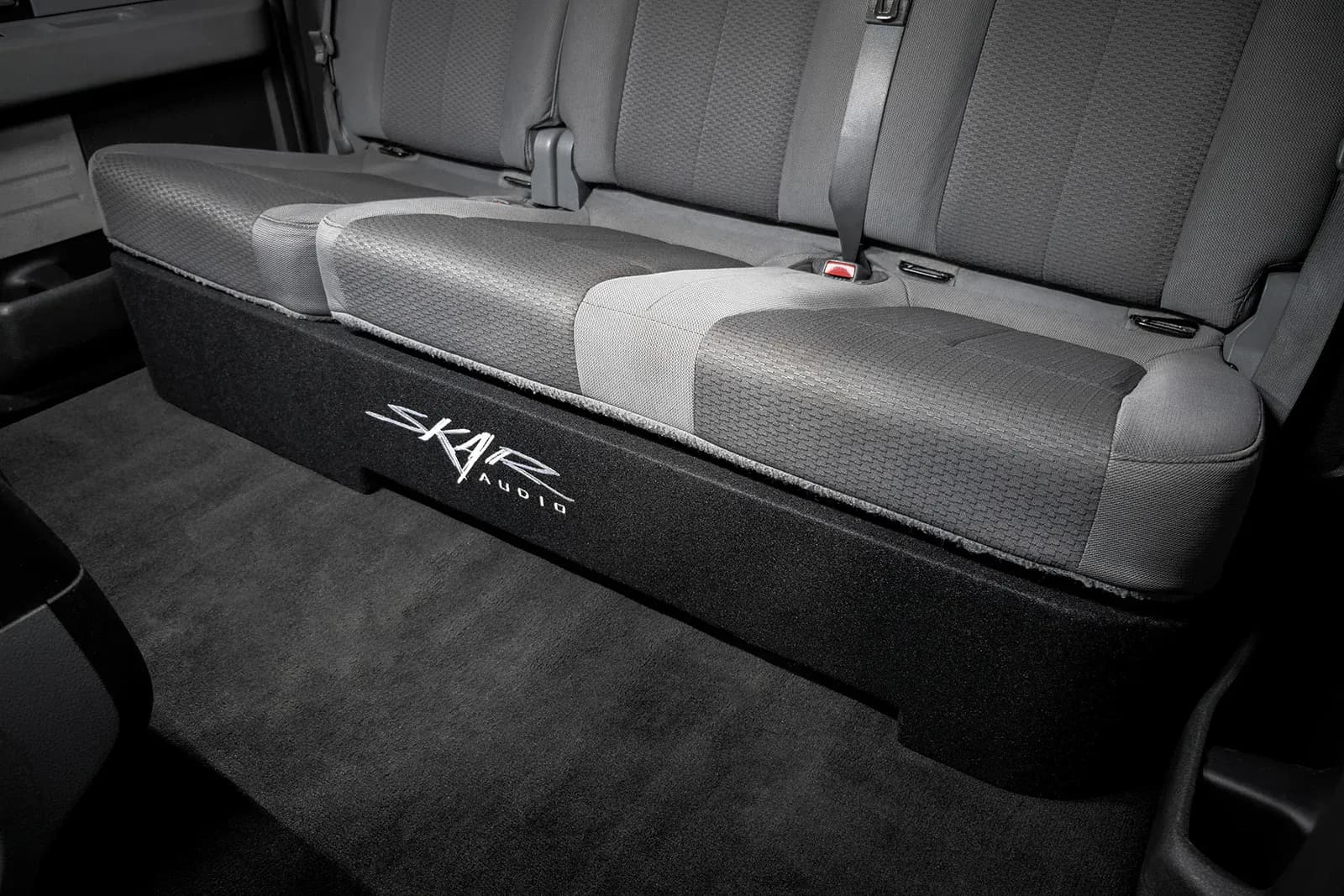 Enclosure sold empty - images with subwoofers are for illustration purposes only.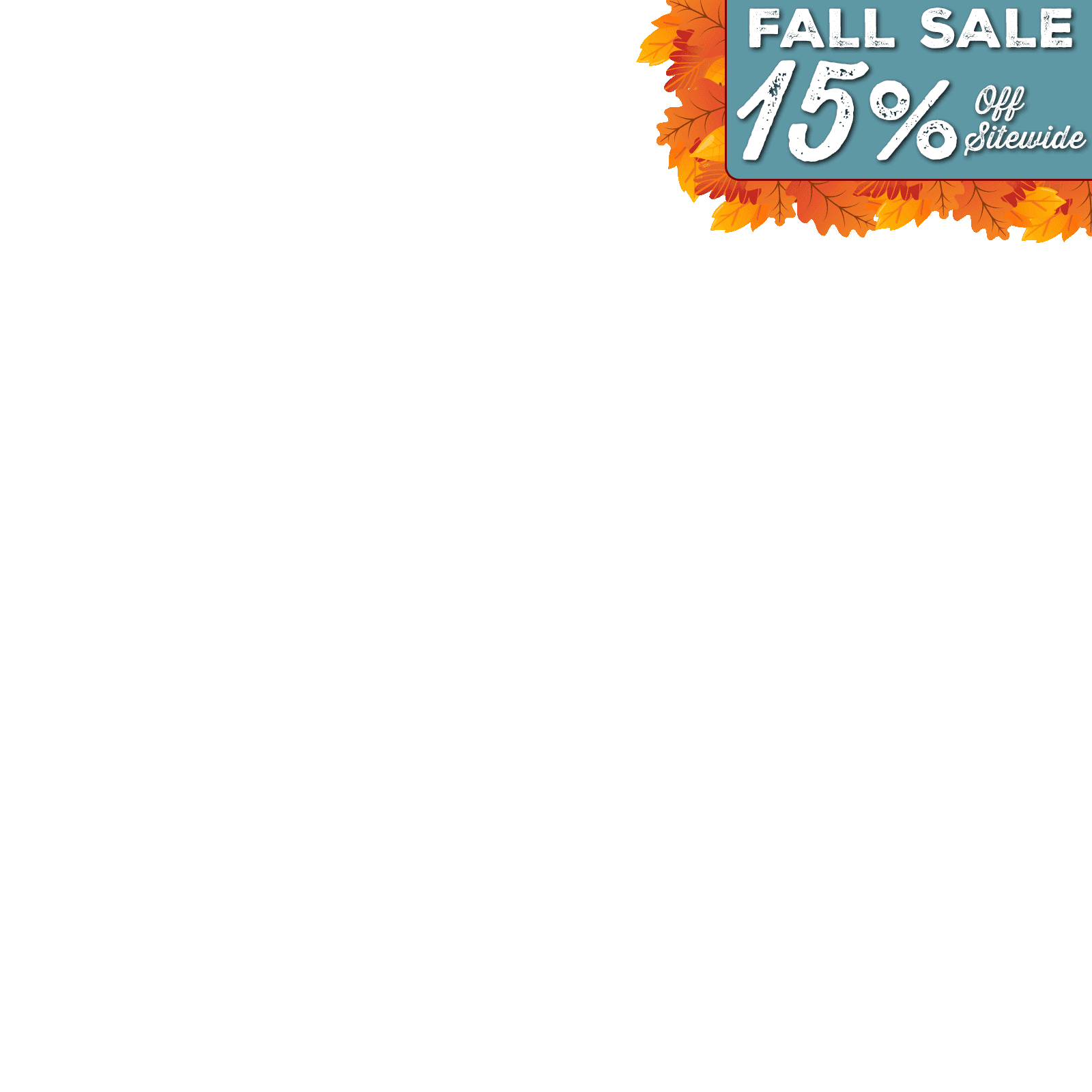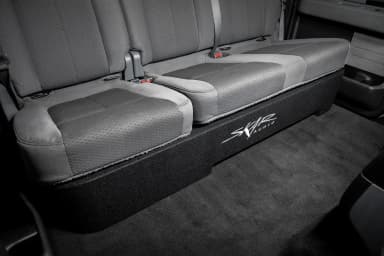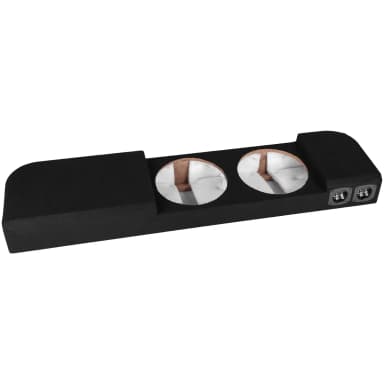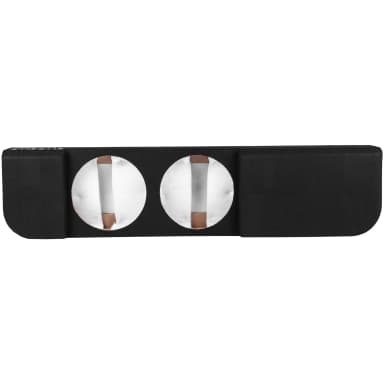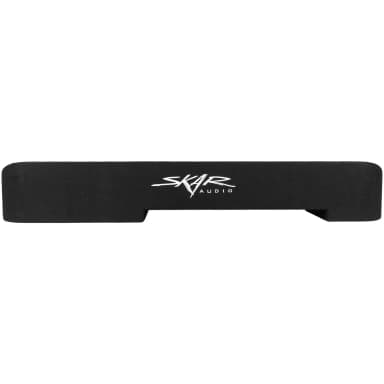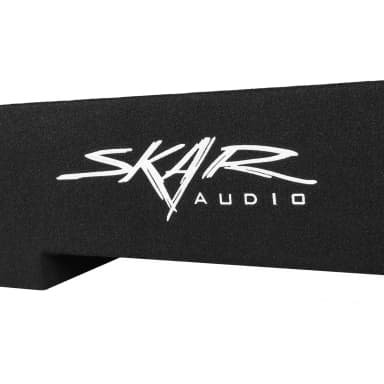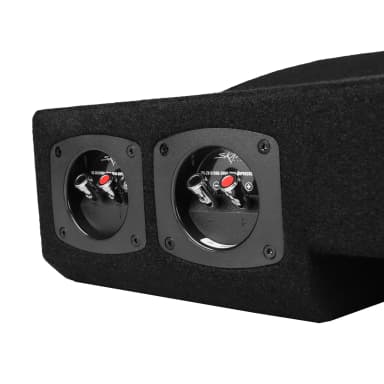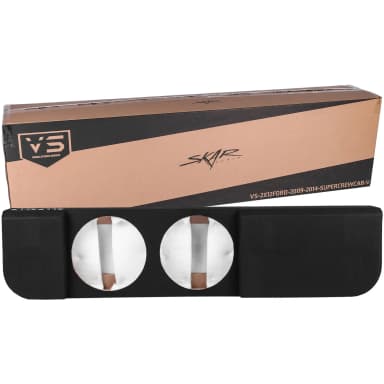 2009-2014 Ford F-150 Super Crew Cab Compatible Dual 12" Ported Subwoofer Enclosure
---
Skar Audio engineered this custom fit, dual 12-inch, ported subwoofer enclosure specifically to fit under the rear cab seat of 2009-2014 Ford F-150 SuperCrew Cab trucks. Unmatched by anything else on the market today, this down-firing subwoofer enclosure was designed from the ground up by our master craftsman to ensure it is a perfect OEM fit in the vehicle. If you are looking to achieve incredible levels of bass output in your truck, this dual 12" vented enclosure is the perfect solution for housing your subwoofers.
| Quick Facts | |
| --- | --- |
| Fits | 2009-2014 Ford F-150 Super Crew Cab Trucks |
| Type | Dual 12-inch | Ported & Down-Firing Design |
| Finish | Black Trunk-liner Carpeting |
The ported engineering of this enclosure allows for deep and thunderous bass output across the low end frequency spectrum. Constructed out of only the finest materials, including premium-grade MDF, the quality of this box is evident from the minute you open the packaging. Our enclosures are built with careful attention to detail, and are suited to work with a wide variety of compatible subwoofers (check to make sure your subwoofers fit).
Having the proper air space is critically important for your subwoofers to perform at their best, which is why in this enclosure we line each of the subwoofer chambers with poly-fill to enhance the overall depth of sound it produces. This box features two wiring terminal cups (one for each subwoofer), which are pre-wired internally to 12-gauge (OFC) speaker wire leads. Finally, the enclosure is finished in an attractive, automotive-grade, black trunk-liner carpeting, allowing it to blend in with your your vehicles interior.
Frequently Bought Together