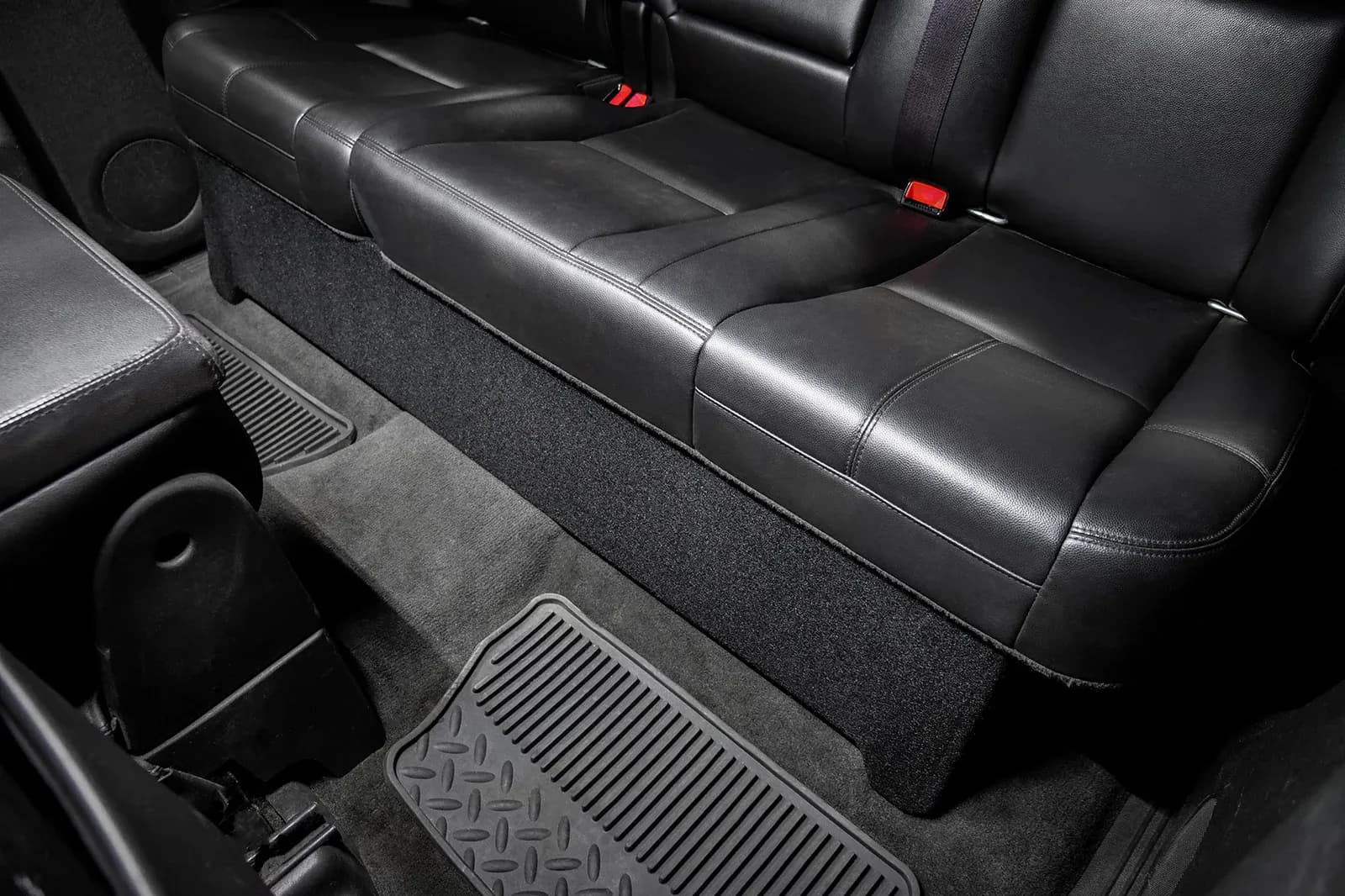 Enclosure sold empty - images with subwoofers are for illustration purposes only.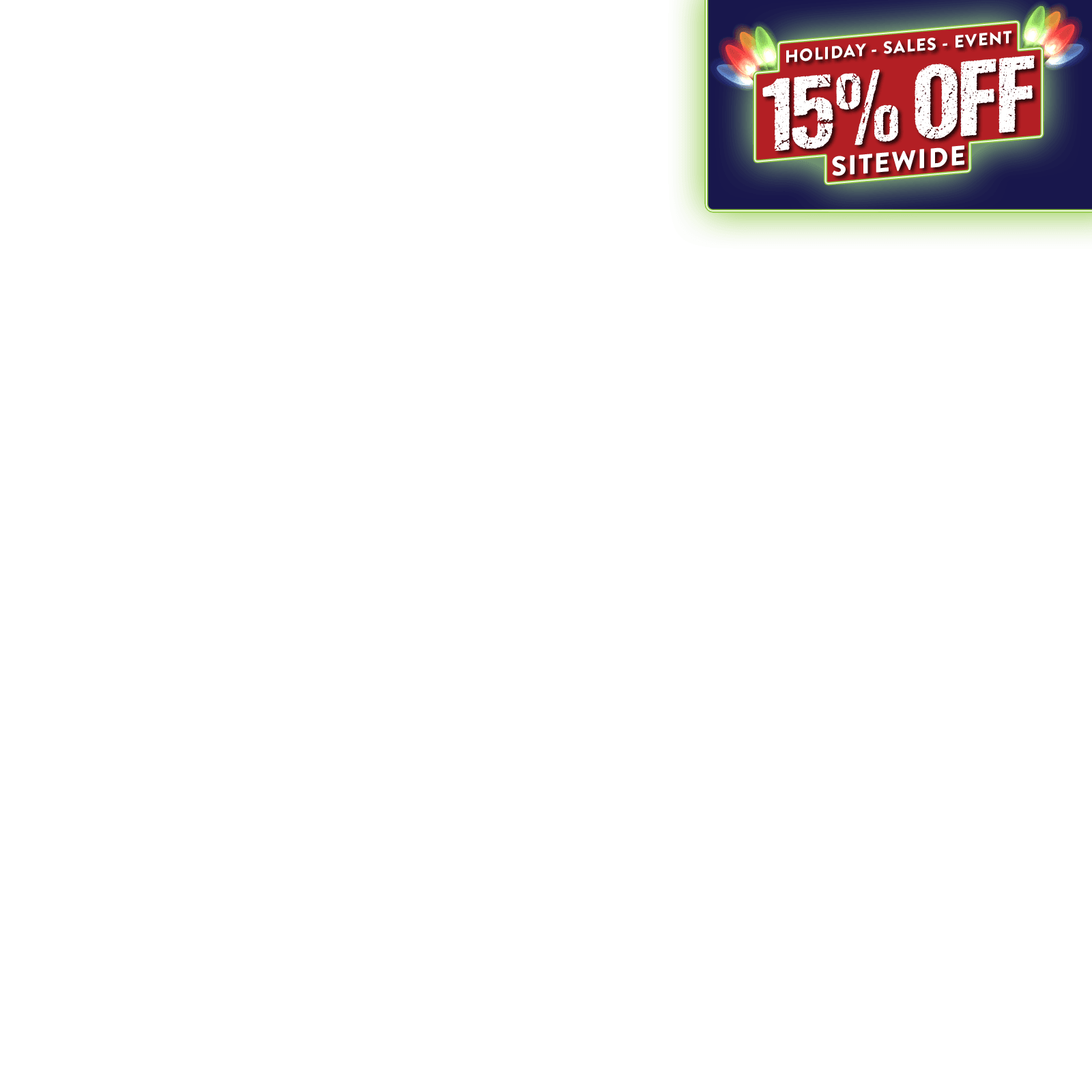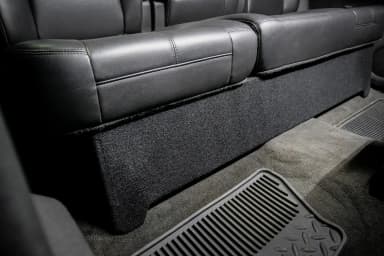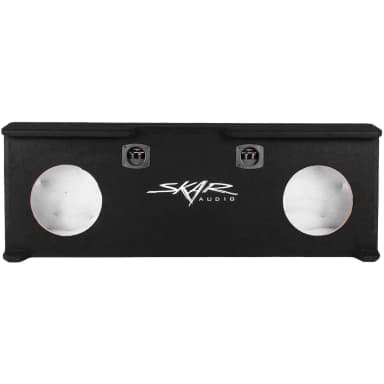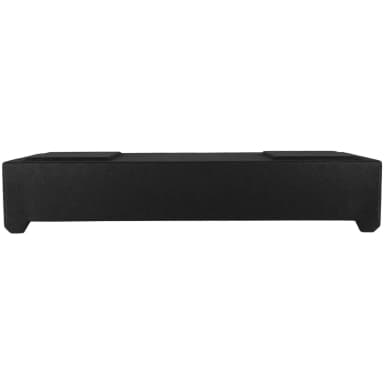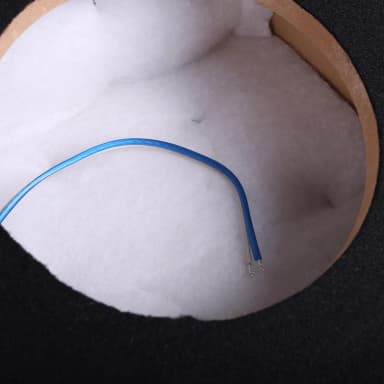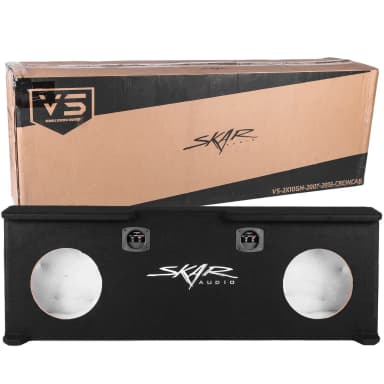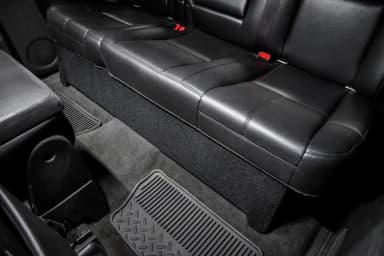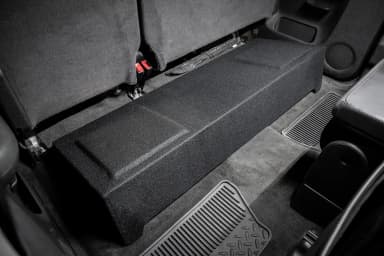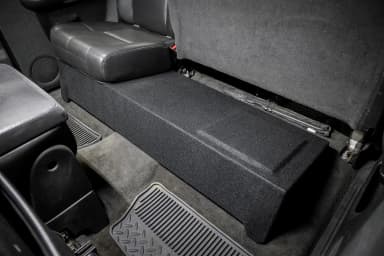 Image 1 of 10
2007-2013 Chevy Silverado & GMC Sierra Crew Cab Compatible Dual 10" Subwoofer Enclosure
---
MSRP: $269.99
Price:
$179.99

Skar Audio engineered this custom, vehicle specific, dual 10-inch, sealed subwoofer enclosure specifically to fit in 2007-2013 Chevrolet Silverado and GMC Sierra crew cab trucks. Unmatched by anything else on the market today, this subwoofer enclosure was engineered from the ground up by our master craftsman to ensure it is a perfect fit under the rear seat in the cab of the truck. The down-firing sealed design of this enclosure will allow your subwoofers to perform dynamically across the entire low-end sound spectrum, while preserving the limited cargo space most users are reluctant to give up.
| Quick Facts | |
| --- | --- |
| Type | Dual 10" Sealed Subwoofer Enclosure |
| Finish | Premium Black Trunk-liner Carpet |
| Placement | Under Seat | Down-firing Design |
| Vehicle Fit | 2007-2013 Chevrolet Silverado Crew Cab & GMC Sierra Crew Cab Trucks |
This truck enclosure is constructed entirely out of premium materials, including 5/8" MDF, ensuring it will last for years to come. Additionally, we line each of the subwoofer chamber walls with poly-fill to enhance the overall versatility and depth of sound that this enclosure reproduces. Each speaker hole features it's own independent wiring terminal cup, which are pre-wired internally to 12-gauge (OFC) speaker wire. Finally, the enclosure is finished in a high performance black trunk-linker carpeting that allows it to look just as good as it sounds.
This enclosure will work with most shallow and low-profile 10-inch subwoofers, but be sure to check the depth and mounting dimensions of your driver are compatible with this box before purchasing.
Frequently Bought Together