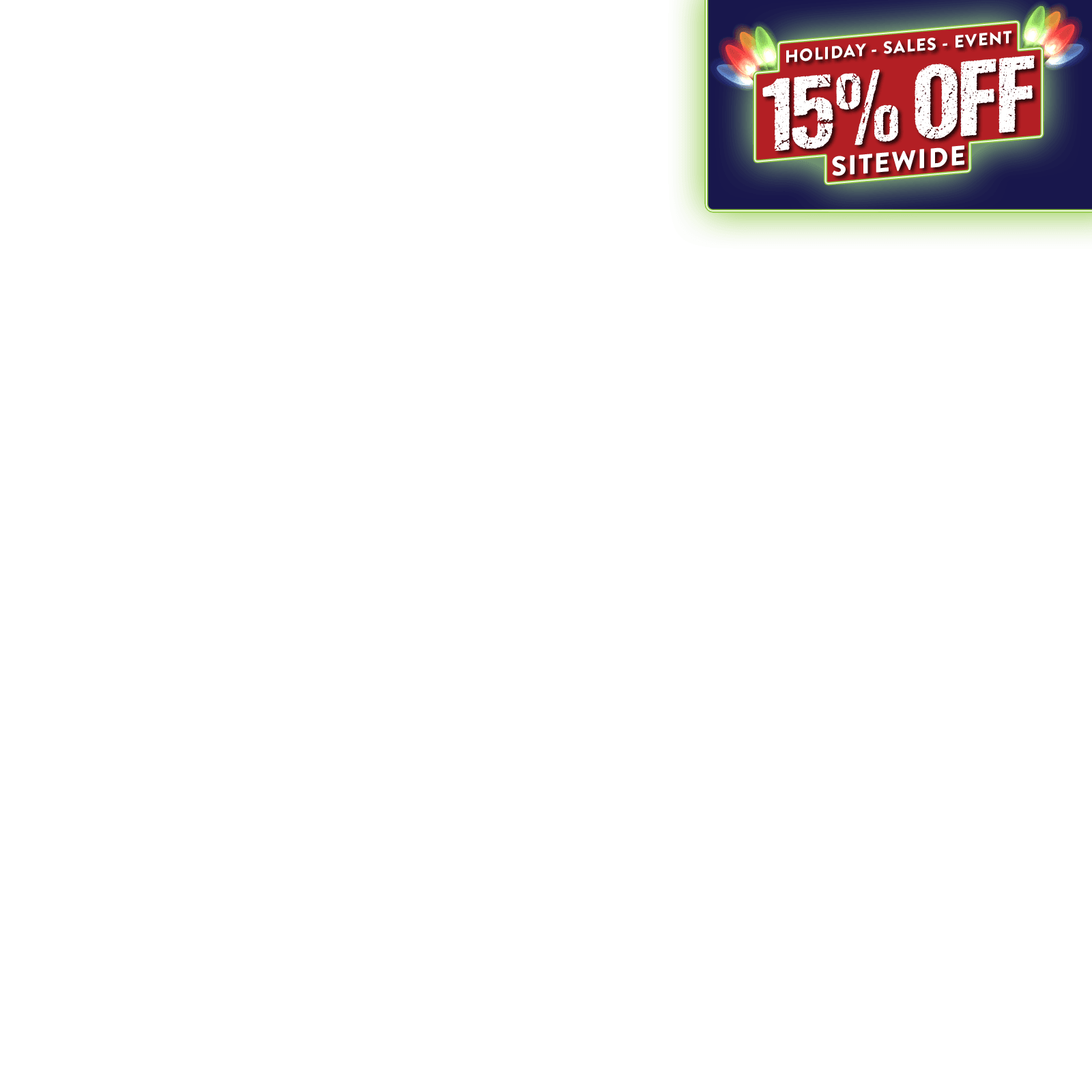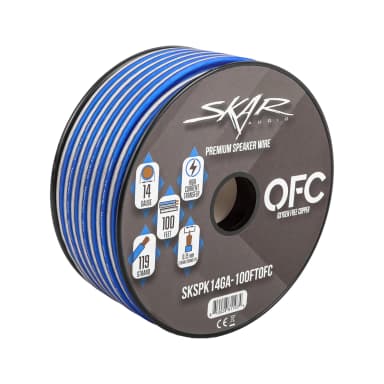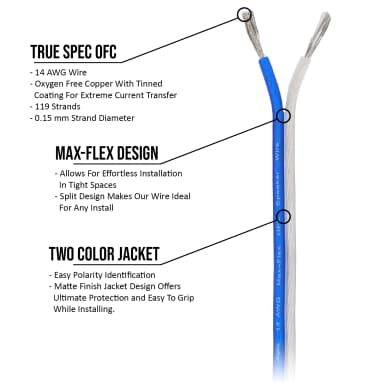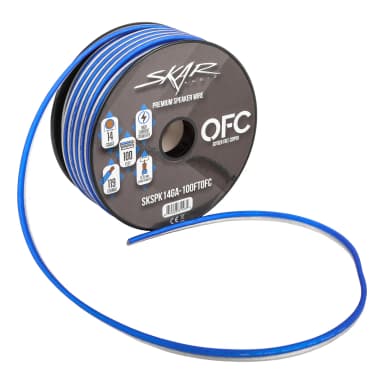 Image 1 of 5
14-Gauge Elite Series Max-Flex (OFC) Speaker Wire - Blue/White
---
MSRP: $89.99
Price:
$52.99

Skar Audio's elite series, oxygen-free, 99.9% pure copper, (OFC) speaker wire is the go-to choice when looking for the absolute best possible wire for your system. This 14-gauge, true to spec (AWG), soft touch, max flex, speaker wire is unrivaled in quality and performance - delivering maximum current flow across 119 individual strands of thick copper wire.
| Quick Facts | |
| --- | --- |
| Wiring Size | 14-Gauge |
| Wiring Type | OFC |
Furthermore, our elite series speaker wire also features a tin coating surrounding the OFC copper - which improves it's versatility and helps to protect the copper wire from elements of nature. Then there is the soft touch, matte finish, two color (blue/white), pvc jacket covering the wire - which is not only visually attractive, but makes the cable flexible and a pleasure to work with during installation.
Frequently Bought Together